Meet the Team
All of us at George Barnsdale are passionate about what we do. Inquisitive by nature (we love solving problems) with a restless ambition to continuously improve, means that we can consistently deliver on our promise to manufacture premium, high performance timber windows and doors that provide long life with low maintenance.
Chairman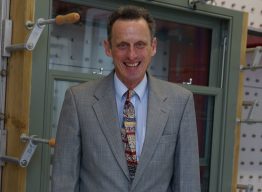 In 1985 Stephen Wright joined the management team. It was Stephen that brought product performance to the forefront.
Managing Director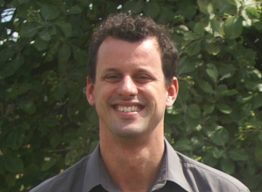 Tom Wright joined the business in 2006 with the remit to build on product performance through the development of the manufacturing process.
Sales and Marketing
Headed up by our Director of Sales and Marketing, Steven Dixon (who joined the company as an apprentice), the team work with clients to ensure their quotes provide optimal value and meets project needs.
Technical Design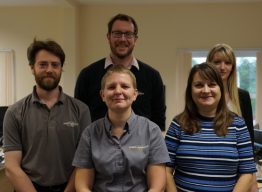 Led by Hayden Darley, the team liaise with clients at order stage, providing detailed elevated CAD drawings and approval documents. They work with Production to ensure a seamless manufacture.
Production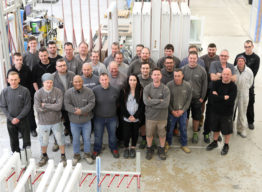 Darren Templeman, our Operations Director, oversees all production across the factory (he has a lot of experience as he started with us as an apprentice over 20 years ago). In Production, team members turn orders into a reality and each plays a crucial part in quality control.
Administration
Shirley Tinkler is our Administration Director and leads a small team who provide the essential support to keep the company working, including finance, customer service, payroll and quality.
How we work with you...
We work with both homeowners and professionals to provide the best solution for a project. Whether it's the replacement of a single window or a full commercial installation package, we can help.
Our guarantees
Our industry leading manufacturer backed guarantees ensure that our windows and doors will last for many years.
Let's get started...
Whether you are looking for information or doing some serious research for your window replacement project, getting in touch is always the first step. Here's a few suggestions to get you started...
Download our brochure
Take our comprehensive range of timber windows and doors away with you.
Download brochure
Complete our enquiry form
Fill in a few details about yourself and we'll get straight back to you.
Complete enquiry form
Or simply get in touch
Our friendly and professional sales team are here to answer your questions.