Working with timber since 1884, sustainability and resilience runs through our veins
From the grandest of buildings to the cutest of cottages, from Victorian listed mill projects to contemporary self builds, there isn't a project type that we haven't worked on since we began working with wood in 1884.
Manufacturing on the same site in Donington, Lincolnshire since 1884, George Barnsdale's humble workshop has grown into a state of the art timber window joinery manufacturer with computer controlled laser cutting machines for precision joints, a robotic paint sprayer and our own on-site research and development centre. Combining 21st century technology with good old fashioned customer service, the business is still very much a hands on family affair run by 5th generation Barnsdale Tom Wright and supported by the extended family of staff members, many of whom have been with us since joining as apprentices straight from school.
"Ever since my Great Great Grandfather George Barnsdale started the business more than a hundred years ago, we've been leading research into timber windows – refining and re-engineering our windows and doors to be the best on the market today. It's what we do, it's in our DNA!"
Tom Wright, Managing Director,George Barnsdale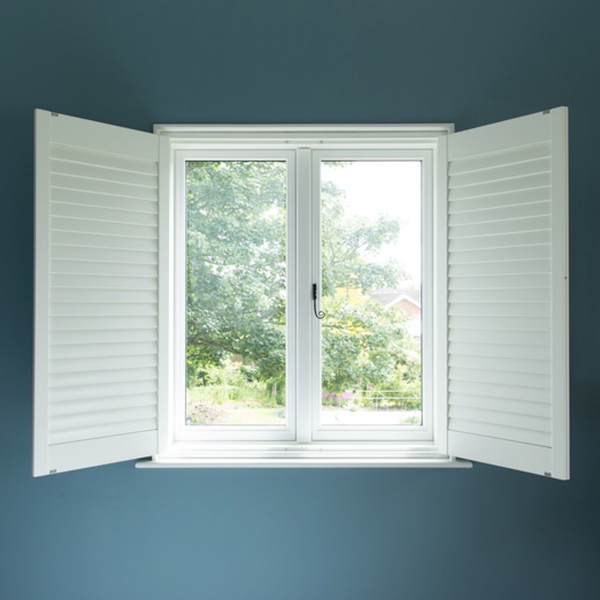 What makes our timber windows and doors so special?
We research. In fact, we know windows and external wooden doors inside and out! We have been researching ways to refine and perfect our products since the earliest days when we were involved in establishing BS644, the British Standard for wooden windows.
We continue to work on UK and Pan-European research projects and even have our own on-site test centre where we developed our patented sliding sash seal to overcome the age old problem of air leakage between sashes.