Dreaming of a green Christmas with launch of eco-friendly advent calendar
As part of its commitment to the environment and sustainable manufacturing, George Barnsdale has launched its "green advent calendar" which is available online throughout December offering lots of ideas for a more eco-friendly yuletide. In addition to ideas for reducing food waste, avoiding excessive use of plastic and present wrapping ideas, there is also a chance to win a luxury M&S hamper by posting a photo of a festive window or door on the company's facebook page.
Commenting on the initiative, Tracy Pomfret, Marketing Manager said: "Rather than send out Christmas cards this year, we wanted to offer something that would encourage people to think more sustainably. Christmas is probably the least eco-friendly time of year with all the excesses that we are all guilty of. The idea of the calendar is to give people a new inspirational idea each day to do a little bit for the environment. Just one small change can make a big difference."
Anyone can sign up to the calendar online here.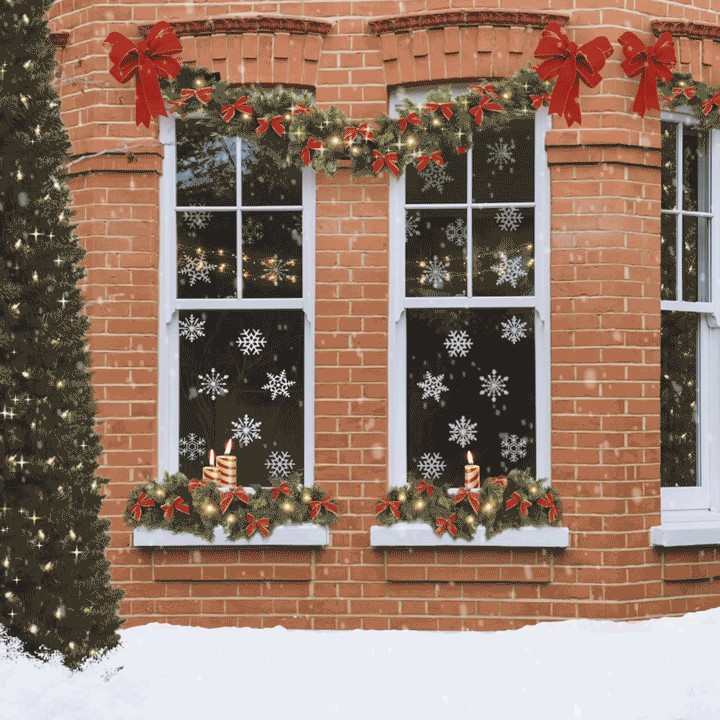 Our guarantees
Our industry leading manufacturer backed guarantees ensure that our windows and doors will last for many years.
Let's get started...
Whether you are looking for information or doing some serious research for your window replacement project, getting in touch is always the first step. Here's a few suggestions to get you started...
Download our brochure
Take our comprehensive range of timber windows and doors away with you.
Download brochure
Complete our enquiry form
Fill in a few details about yourself and we'll get straight back to you.
Complete enquiry form
Or simply get in touch
Our friendly and professional sales team are here to answer your questions.