Timber Doors
Designed for beauty, security and exceptional levels of weather performance, our timber doors are provided with high levels of design customisation to ensure the perfect fit.
Security is intrinsic to our timber door design, with the incorporation of multi-point locking and the most advanced cylinder locks as standard. All timber door designs have been tested to PAS 24 / Part Q, with our Contemporary Door designs being compliant as standard.
To ensure the perfect fit for your project, each door design comes with high levels of customisation. Most features, from glazing to furniture, can be customised to your precise design requirements.
Timber Doors Available
Entrance Doors
We offer both flush and rebated timber entrance doors with high levels of customisation to suit both period and modern homes. To meet exact application requirements we offer a variety of locking systems, including pairing with electronic access control.
View Product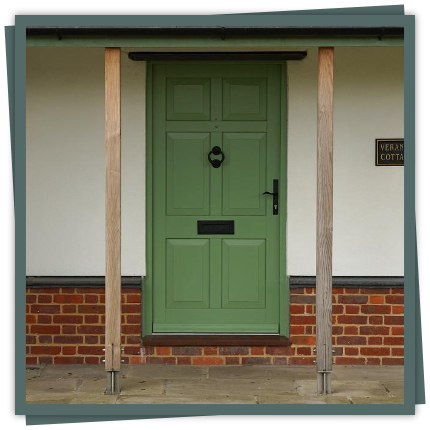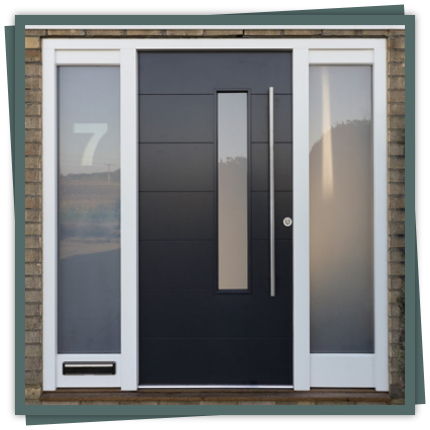 Contemporary Doors
Designed for those wishing to make a real statement, our contemporary timber doors provide the highest thermal performance. As standard, all designs meet the exacting standards of PAS 24 / Part Q.
View Product
Back Doors
Similar to our entrance door designs, our timber back doors can be highly customised to achieve the exact aesthetic detailing your project demands.  Similarly, a number of locking systems are available.
View Product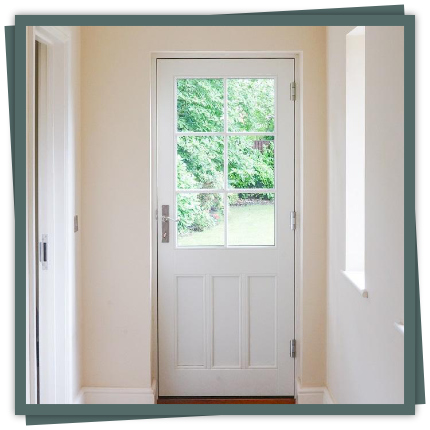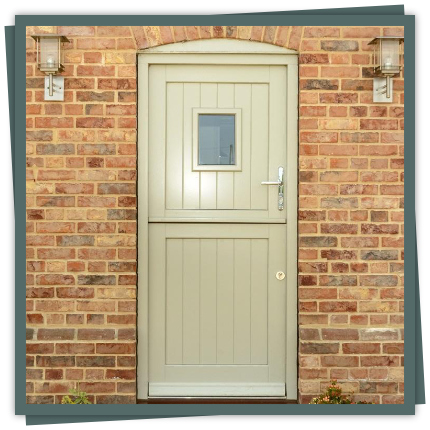 Stable Doors
Replicating the traditional barn-style entrance, our timber stable doors are especially suited to cottages and farm houses, Door furniture from The Foundry Collection is especially suited to this style of door.
View Product