Timber Contemporary Doors - Design
The contemporary door design ranges at George Barnsdale enable you to create the bespoke doors of your choice. You can select the door configurations of your choice and not be tied to a traditional looking layout.
Try out different styles and options to create the required door for your requirements. add sidelights and transoms to design the perfect door.
Locking Systems
To meet exact application requirements we offer three locking systems. Pairing with electronic access control is available.
Standard Locking System
Ideally suited to doors that do not open directly onto a public space, our standard locking system has a key operated cylinder to deadlock. The system incorporates handles on both sides of the door which operate the latch and the multi-point locks.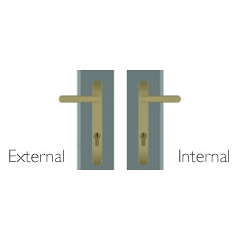 Auto-Locking System
With this system the multi-point locks are automatically triggered when the door is closed and as such is most practical for those doors that open onto a public or communal area. Only one handle is incorporated and this is located on the internal facing side.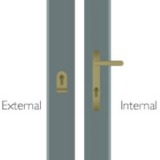 Heritage Locking System
Working in the same way as the auto-locking system, the heritage system has a higher lock position and internal thumb turn to replicate a traditional latch.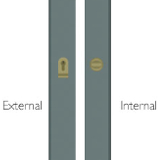 Door Configurations
We have a number of door styles and configurations as standard, which are summarised below. These standard door designs are provided as a guide to provide inspiration. In reality, we can manufacture to any design specification, meaning that we can meet any bespoke needs.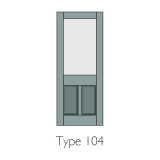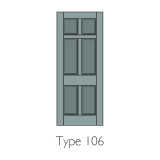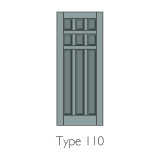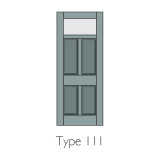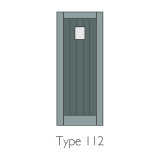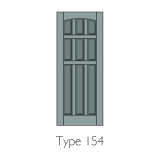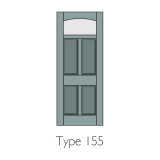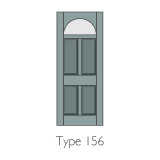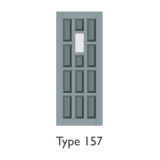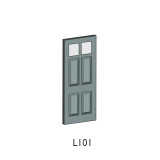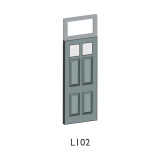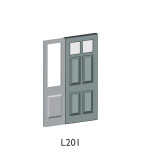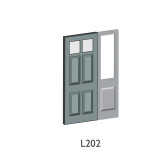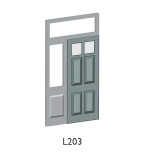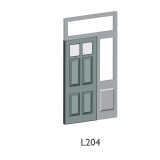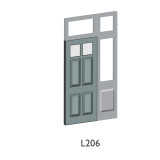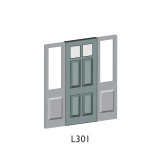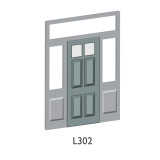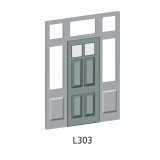 Our guarantees
Our industry leading manufacturer backed guarantees ensure that our windows and doors will last for many years.
Let's get started...
Whether you are looking for information or doing some serious research for your window replacement project, getting in touch is always the first step. Here's a few suggestions to get you started...
Download our brochure
Take our comprehensive range of timber windows and doors away with you.
Download brochure
Complete our enquiry form
Fill in a few details about yourself and we'll get straight back to you.
Complete enquiry form
Or simply get in touch
Our friendly and professional sales team are here to answer your questions.