Timber Contemporary Doors - Finish
The look and feel of any door is determined not only by its design, but by the timber used and the type of coating applied. We offer a choice of timber and coatings (both paint and stains) to ensure you get the best fit for your project.
Finish Options
In addition to the finish colour, the finish can be customised by the timber specification and also the finish type, allowing you to get the style you require inside and out.
Timber
Unless otherwise requested, for both painted and stained finishes we manufacture all doors from Grandis Hardwood as standard.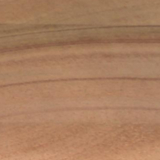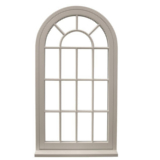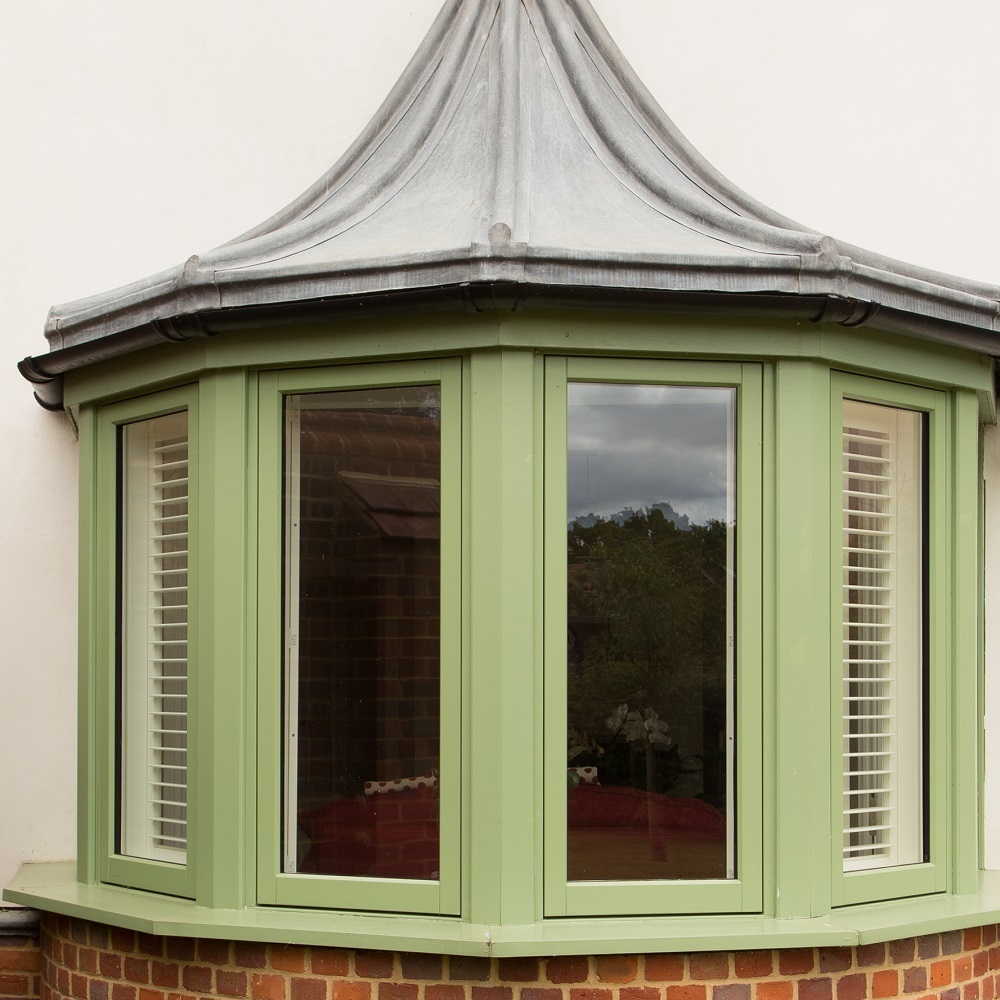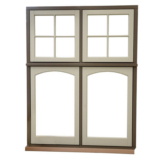 Contemporary Finishes
Our contemporary finishes are designed to offer a striking design to your doors. The following colours are our more common options, but we are able to supply any colour you require.
Paint
Due to different device monitor calibrations, the actual colours may vary from the sample pictures shown below. If you would like a sample please contact us.






Bespoke Finishes
If the colour your require is not shown in the options above, then we can match to a physical sample or to an existing RAL, Natural Colour System or British Standard colour reference.
Our guarantees
Our industry leading manufacturer backed guarantees ensure that our windows and doors will last for many years.
Let's get started...
Whether you are looking for information or doing some serious research for your window replacement project, getting in touch is always the first step. Here's a few suggestions to get you started...
Download our brochure
Take our comprehensive range of timber windows and doors away with you.
Download brochure
Complete our enquiry form
Fill in a few details about yourself and we'll get straight back to you.
Complete enquiry form
Or simply get in touch
Our friendly and professional sales team are here to answer your questions.