Timber Contemporary Doors - Furniture
We offer a wide range of Timber Contemporary Doors Furniture Options to enable you to complete the look of your door to perfection. Whether you are want a modern handle or something different, we provide a range of furniture to suit your specific needs.
The Modern Collection
Providing a sleek, understated finish, the Modern Collection is machined from marine grade stainless steel and is our most contemporary offering.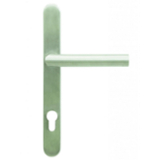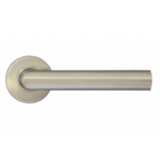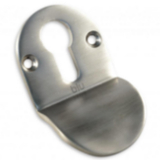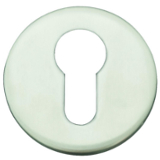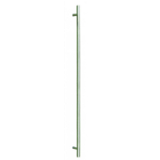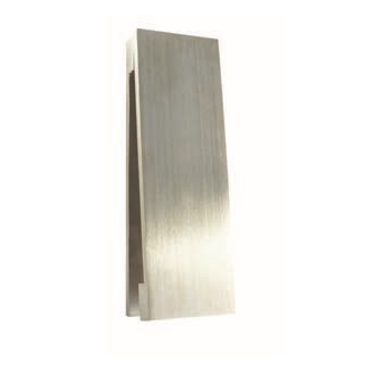 Brushed Stainless Steel Knocker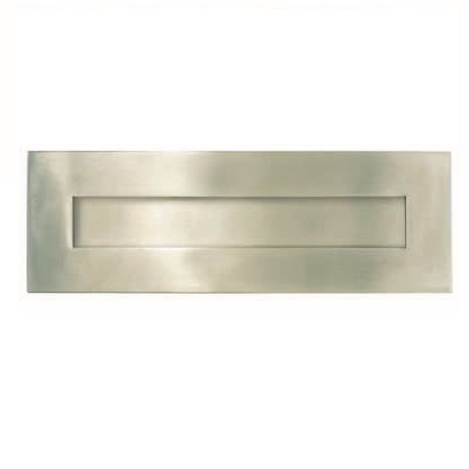 Brushed Stainless Steel Letter Plate
Our guarantees
Our industry leading manufacturer backed guarantees ensure that our windows and doors will last for many years.
Let's get started...
Whether you are looking for information or doing some serious research for your window replacement project, getting in touch is always the first step. Here's a few suggestions to get you started...
Download our brochure
Take our comprehensive range of timber windows and doors away with you.
Download brochure
Complete our enquiry form
Fill in a few details about yourself and we'll get straight back to you.
Complete enquiry form
Or simply get in touch
Our friendly and professional sales team are here to answer your questions.