Timber Patio Doors
To suit period properties through to contemporary new builds, we manufacture a wide variety of timber patio doors including French Doorsets, Bifold Doors, Sliding Doors and Tilt & Sliding Doors.
With the advances in glass door design and timber manufacture, the extensive choice of timber patio doors can be almost overwhelming. In our patio door designs we have considered the warmth, beauty and value that different ranges of timber patio doors can add to properties, from historic Grade II properties and traditional cottages to contemporary new builds and extensions.
The extensive range of patio doors that George Barnsdale offer allows you to look at your individual space and requirements and select a design to suit your specific requirements.
Take a look through our collection of patio doors and if you can't find the timber door design for you then contact us and we can customise our patio door design to meet your actual needs.
Timber Patio Doors Available
French Doors
The original patio doors, French doors provide a timeless and traditional feature to effortlessly tie your home and garden together. Produced with the finest materials and to the highest standard, our traditionally styled French doors are available as both inward and outward opening.
View Product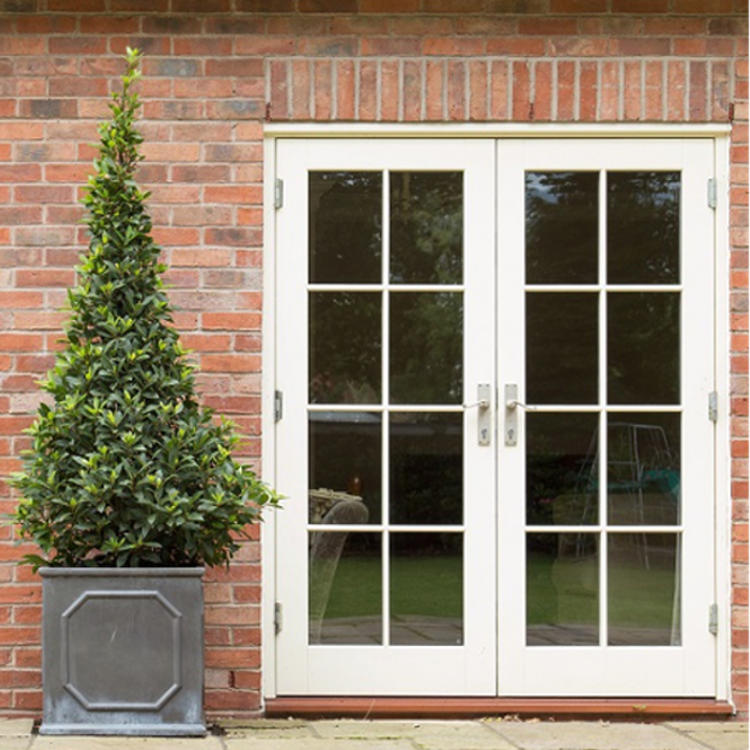 Bifold Doors
Bifold doors allow the creation of a clear opening, providing a seamless connection with the outside. With the option of inward and outward opening doors, our designs can be configured to work exactly as the space requires.
View Product
Sliding Doors
The great advantage of sliding patio doors is the extent of uninterrupted glass that they allow when closed. This results in increased natural light and an unobstructed view of the outside landscape. Solar controlled glazing is a popular choice for this type of modern patio door.
View Product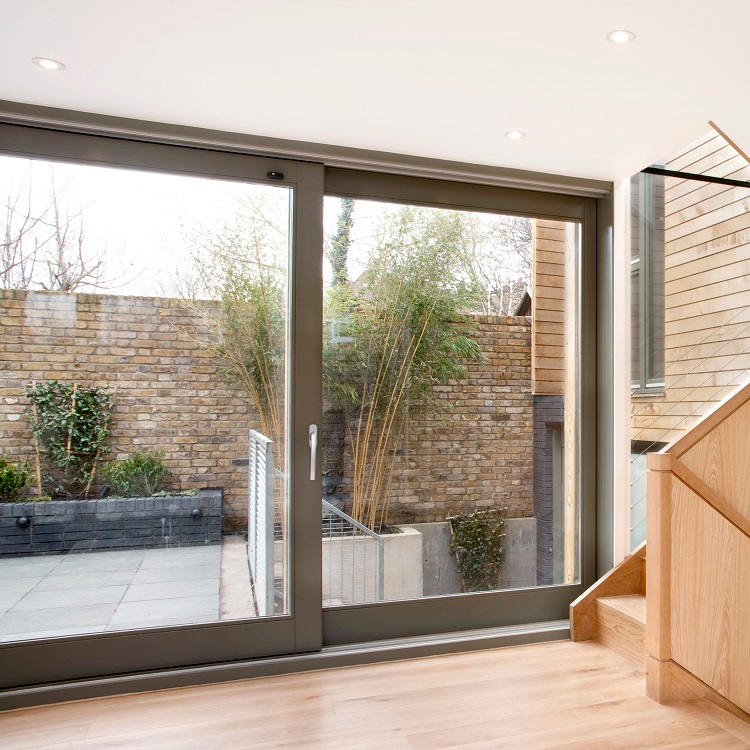 Tilt & Sliding Doors
With the ability to provide ventilation without having to slide the entire door, our tilt & sliding doors offer outstanding functionality and flexibility. This makes the doorset the perfect solution for Juliet balconies, where ventilation and uninterrupted views are the main priorities.
View Product