Timber Tilt and Turn Windows - Design
Product Options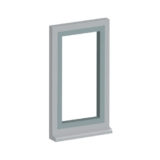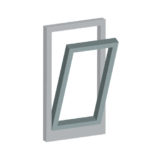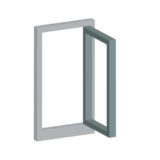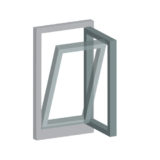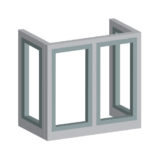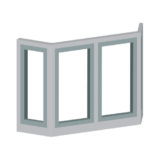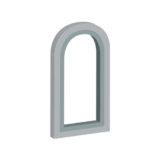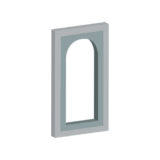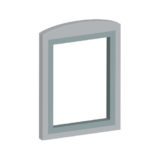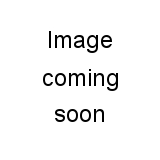 Frame Profile Options
Our profile options allow you to customise profile details to get the finish you require. Our options allow you to match very closely to existing details allowing you to replicate them whilst adding all of the performance features of our windows.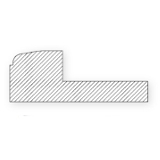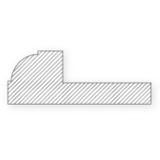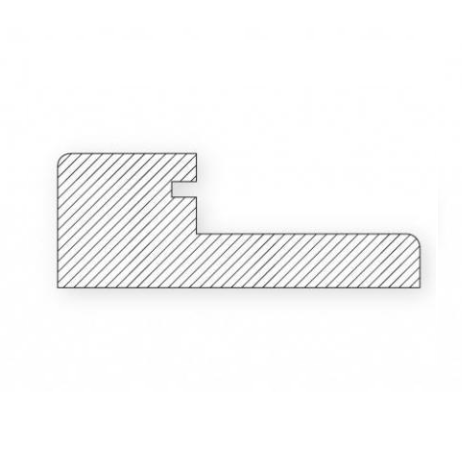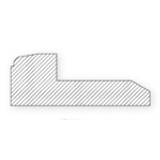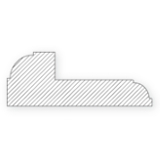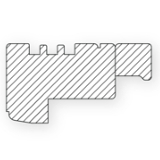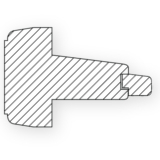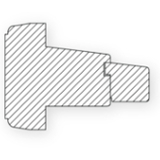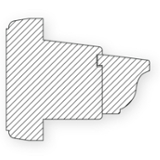 Glazing Profile Options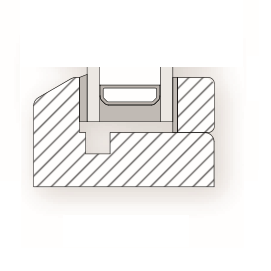 Pencil Round Glazing Profile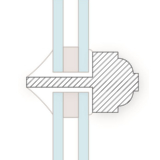 Installation Options
Our Installation Options allow you to specify details to ensure that the window fits into the property correctly. We will usually ensure that these are specified accurately in the order processing phase.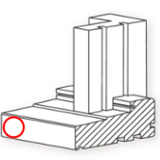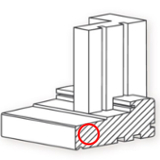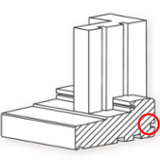 Our guarantees
Our industry leading manufacturer backed guarantees ensure that our windows and doors will last for many years.
Let's get started...
Whether you are looking for information or doing some serious research for your window replacement project, getting in touch is always the first step. Here's a few suggestions to get you started...
Download our brochure
Take our comprehensive range of timber windows and doors away with you.
Download brochure
Complete our enquiry form
Fill in a few details about yourself and we'll get straight back to you.
Complete enquiry form
Or simply get in touch
Our friendly and professional sales team are here to answer your questions.