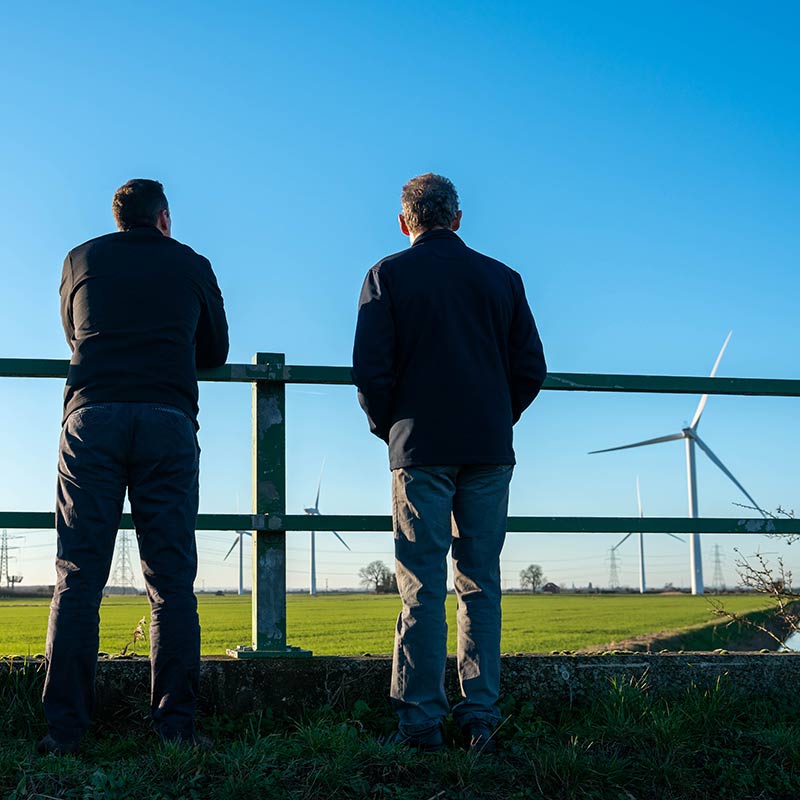 OUR VALUES
It's in our DNA
Our story started in 1884 when a 21-year-old man named George Barnsdale purchased a plot of land in Donington Market Place, comprising of a house, workshop and a storage shed for timber. He began a small carpentry business that soon built a reputation on quality craftsmanship
The story of George Barnsdale is best told by those who have lived and breathed it all their lives. Our Managing Director Tom Wright remembers running around the factory as a child, watching the dreams of his parents unfold…
ARCHITECTS & PROFESSIONALS…ARE YOU LOOKING FOR EXCLUSIVE CONTENT?
Signup to our Resource Centre for free access to CPD webinars, videos and technical specifications.
SUSTAINABILITY
Our promise to the planet
Using advanced manufacturing technology, combined with old-fashioned craftsmanship, we ensure that every stage of our manufacturing process is as sustainable and eco-conscious as possible.
Our state-of-the-art factory allows us to reuse waste materials, and our moisture-controlled timber yard ensures our products have a long lifespan.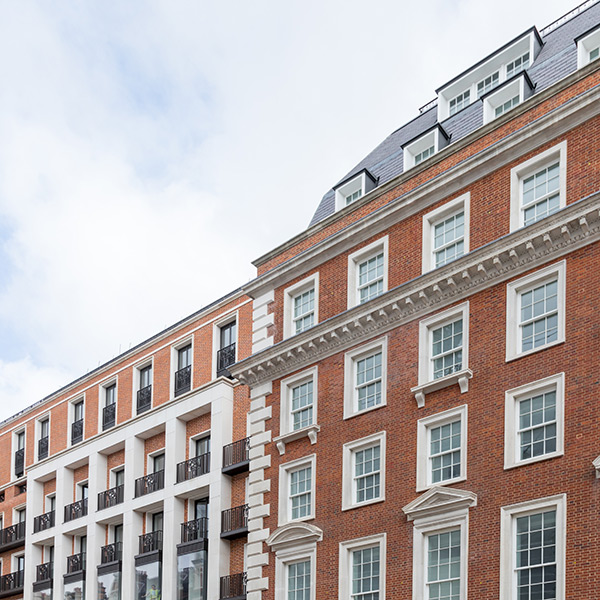 DELIVERED EXCELLENCE
For professionals
We have decades of experience working with some of the UK's leading architects, construction companies, developers, restorers and other professionals to deliver superior bespoke timber windows and doors for projects of all sizes.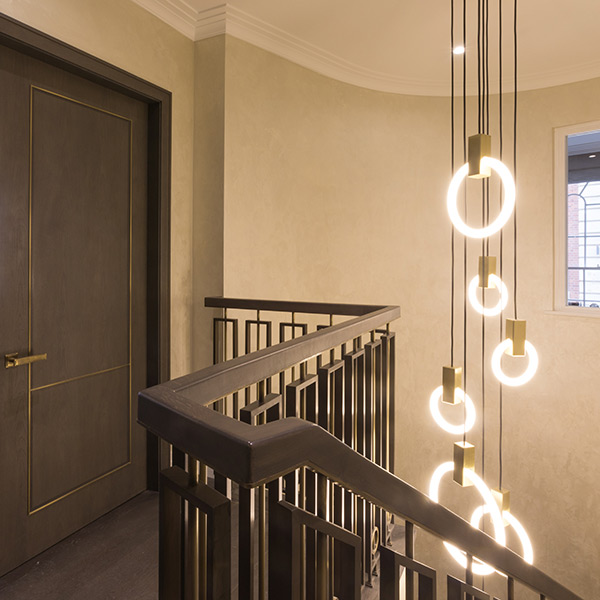 A PERSONAL APPROACH
For homeowners
Your home deserves to have the perfect view, and our superior timber windows and doors are designed to make the most of it.
IT'S ALL ABOUT THE DETAIL
We believe in our products
We've spent years refining and developing our design and manufacturing process to ensure that we can deliver the perfect product for any project. Working closely with architects and designers, we create bespoke solutions that take into account the history of the building, the ambitions of the project, and the scale of production. Find out more about our timber windows, timber doors and patio doors.
Ultimate customisation
One of the reasons why our products are so excellent is the degree to which they can be customised. We understand how important all the little details are. That's why we ensure that all of our products can be customised in a wide variety of ways, from colour and coatings, to furniture, to glazing options, to profiles and details, to types of timber. We can help you spec the right options for your project so that your new timber windows and doors are sensitive to the building's architecture and look fantastic.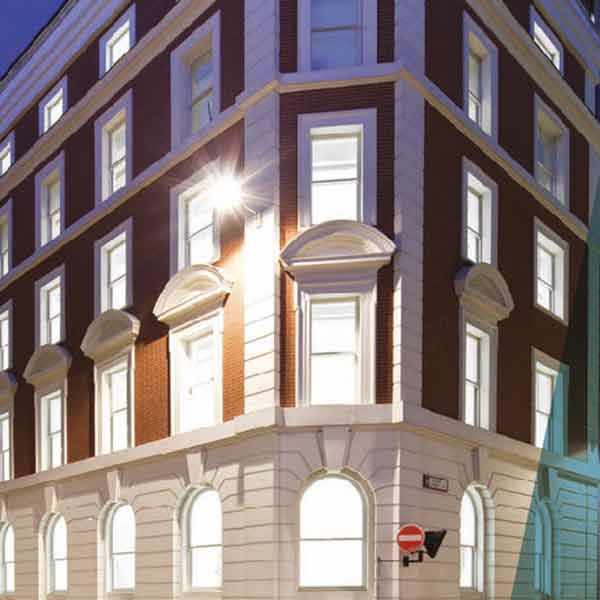 PERIOD DESIGN
The traditional range
Our beautiful Traditional Range is the perfect combination of period design and modern performance. Designed for renovation and traditional new build projects, all Traditional timber windows and doors provide exceptional levels of weather, acoustic and security performance.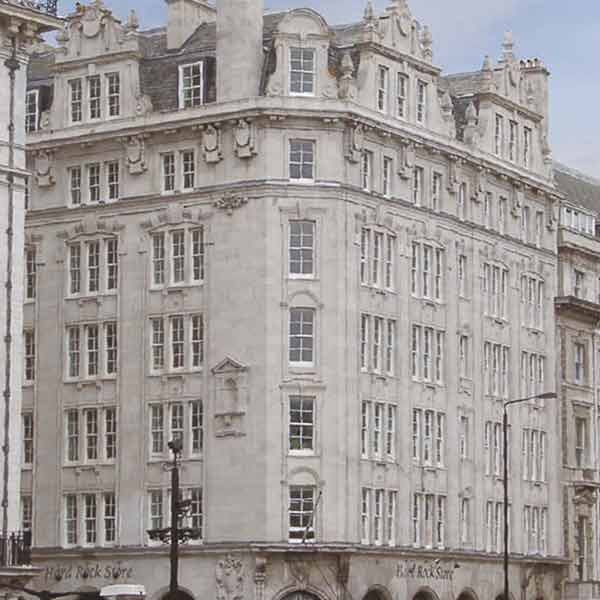 CONSERVATION
The historic range
Our Historic Range is specifically designed to meet the stringent planning requirements applied to listed buildings and conservation areas, while providing modern standards of security and comfort.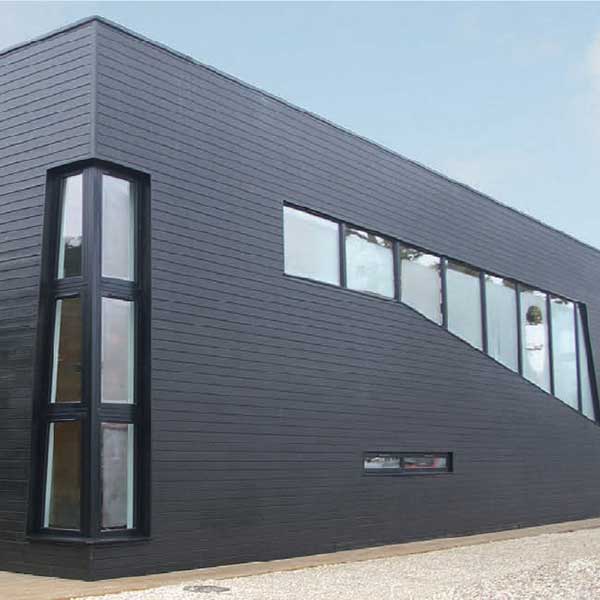 MODERN STYLING
The contemporary range
The Contemporary Range provides outstanding performance with modern, simple and clean design. Windows and doors feature large panes of efficient triple or acoustic double-glazing as standard.
Gallery