Who doesn't love a Bay Window?
Bay windows are an attractive feature in many homes throughout the UK, flooding them with light and giving smaller rooms a more open and spacious feel. Bay windows are often one of the features that help to sell a home and give it real kerb appeal.
Available in casement or sliding sash with optional glazing bars, George Barnsdale's timber bay windows can be made up of multiple panels creating the impression of a curve or a more angular shape, as required.
With a range of colour, hardware and glazing options we can design a bay window that is completely unique.
View our case studies and galleries to see how we have designed our bay windows to suit a multitude of different properties.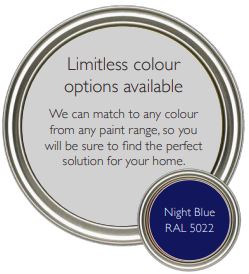 We love our bay window and the fact we could have stained and leaded glass.