FURNITURE
No matter the size of your project, it's the little details that can make all the difference. That's why we offer a huge range of furniture for your doors and windows to give you a product that's incredibly customisable.
We take immense care over all the intricate details that go into the finished product, because we know how important they are. Whether you're working on a restoration project and need to match window furniture with the original fittings, or you're starting a new build project that needs the most advanced design and functionality, we can guide you on the perfect furniture for your needs.
If you can't find what you need in our catalogue, get in touch to enquire about bespoke solutions.
Window furniture
The look and feel of any window is influenced by the choice of furniture. In the creation of our window furniture collections we have focussed upon the key elements of aesthetics, quality, security and performance.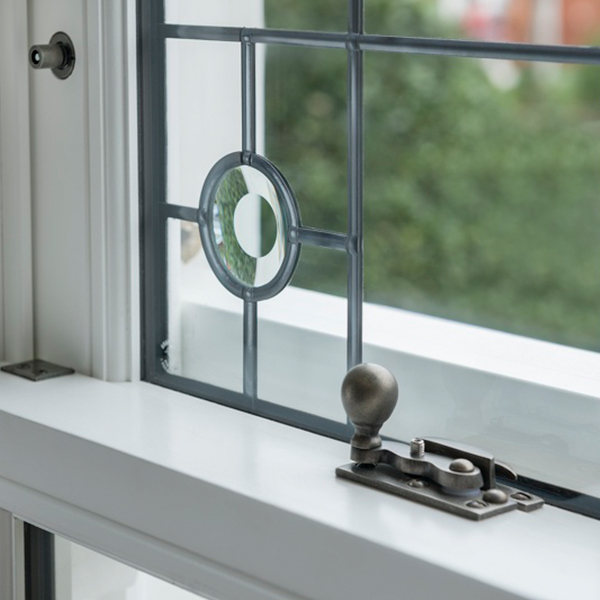 Door furniture
Our door furniture collections mirror those that we offer for our windows to ensure that you get a consistent finish across all products. Suitable for all door types, from entrance doors to outward opening bifold doors.
Gallery