Exquisite designs and optimal performance
Our glazing systems allow the window to balance your requirements of matching existing designs and achieving high performance. If the options in the traditional range are not enough then the historic and contemporary ranges offer more.
Working with leading glazing suppliers we offer multiple types of glazing, all of which have proven thermal, acoustic and safety test data to ensure that they meet our exacting performance requirements. From our Historic slim double glazing for improved warmth in a period property to our contemporary plus triple glazing, we can cater for almost any requirement, even bullet proof glass!
---
Enhanced thermal
performance glazing
We can apply different glass coatings to reduce the U-value. In addition, all windows and doors in the Traditional Range can be supplied with triple glazed units.
Safety & security glass
We offer both toughened safety glass (the toughening process increases strength and safety) and laminated
security glass. For enhanced security, it is recommended that all windows and doors located at ground level incorporate laminated security glass.
Acoustic glass
There is a wide range of acoustic glass configurations that allows us to achieve excellent acoustic reduction. Specialist laminates are also available.
---
Solar control glass
Allows heat gain from the sun to be matched to the requirements of a building.
Decorative glass
We can supply coloured, leaded and stained glass finishes. For property entrances we can incorporate sandblasted / coloured glass to bespoke designs to accommodate, for example, house name or number
Integral blinds
Upon request we can supply our windows and doors pre-fitted with integral blinds that can be operated remotely. This option can easily be integrated with existing home
automation systems.
Obscure glass
We offer a large selection of obscure glass patterns, each of which have a privacy level rating based upon
the degree of obscurity (with privacy level 5 being the highest).
---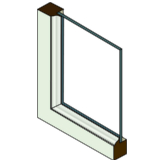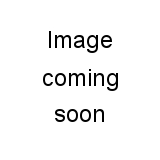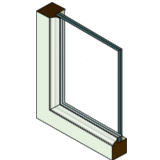 ---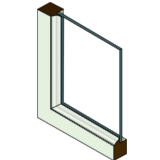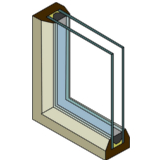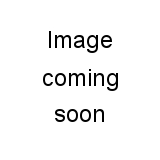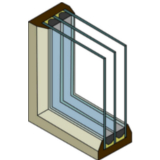 Thermal Performance
We offer a wide range of performance glass that allow us to achieve the right properties for your property. As standard, we use a softcoat glass that balances insulation with heat gain from the sun to give maximum energy efficiency. You can opt for our insulation option which prioritises insulation over heat gain from the sun and is ideal when a consistent temperature is required or if the sun could overheat the building. If you want even greater performance, we have solar reduction glass which further reduces the amount of heat gained from the sun. This is usually required when large areas of glass are present that could result in overheating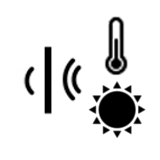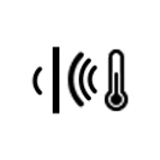 Safety & Security
The glazing unit should be specified for the safety and security requirements of the property according to building regulations, insurance requirements and your needs.
Our standard glass is suitable for most applications unless building regulations stipulate otherwise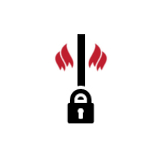 Acoustic Performance
Acoustic performance can be optimised to meet noise standards defined by room type or your own specifications.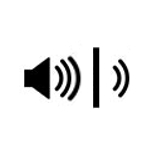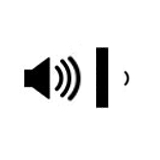 Decorative Finishes
Our decorative finishes allow you to put the finishing touches to your design.
---
Feature Glass
The glass can have decorative finishes applied to match existing designs or create a new look.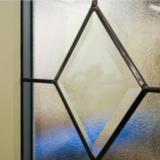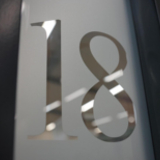 Obscure Patterns
As standard we offer stippolite, but we have a wide range of designs available. For bathrooms, we recommend an obscurity level of at least 3.