Project description
Over 20 years ago in July of 2001, plans came to fruition as work began on the Channel Tunnel Rail Link and the restoration and extension of St Pancras Station. What followed was a large redevelopment of the Kings Cross area. The regeneration of the surrounding buildings became a catalyst for further development and in changing the overall perception of Kings Cross.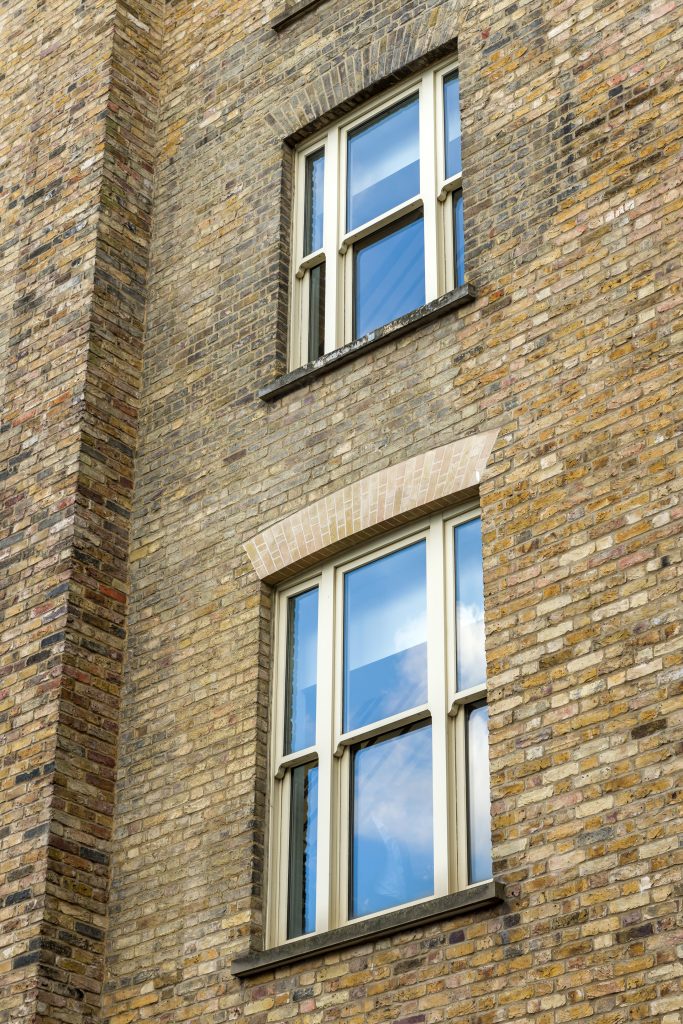 It was in 2001 when the first area to begin development was the Regents Quarter. This is when George Barnsdale entered the scene, installing approximately 350 sliding sash windows and 40 doors to remain in keeping with the history of the area.
Now 18 years later, the outstanding quality of George Barnsdale's products is evident in how well the windows and doors have stood the test of time. Though some are in need of a good clean, it is evident to see that the timber and the paint finish is still perfectly intact despite no recoating having taken place in that time.
''They have very good thermal and acoustic performance even by today's standards, with exceptional coating performance. We don't know of any glazing unit failures. In the late 90's we developed a drained and vented glazing system which allows the double-glazed units to perform very well.'' Commented Stephen Wright, George Barnsdale.
Exceptional long-term performance doesn't only rely on our 4 coat painting process but with good design and paying particular attention to all the smaller details that enhance the life of the coating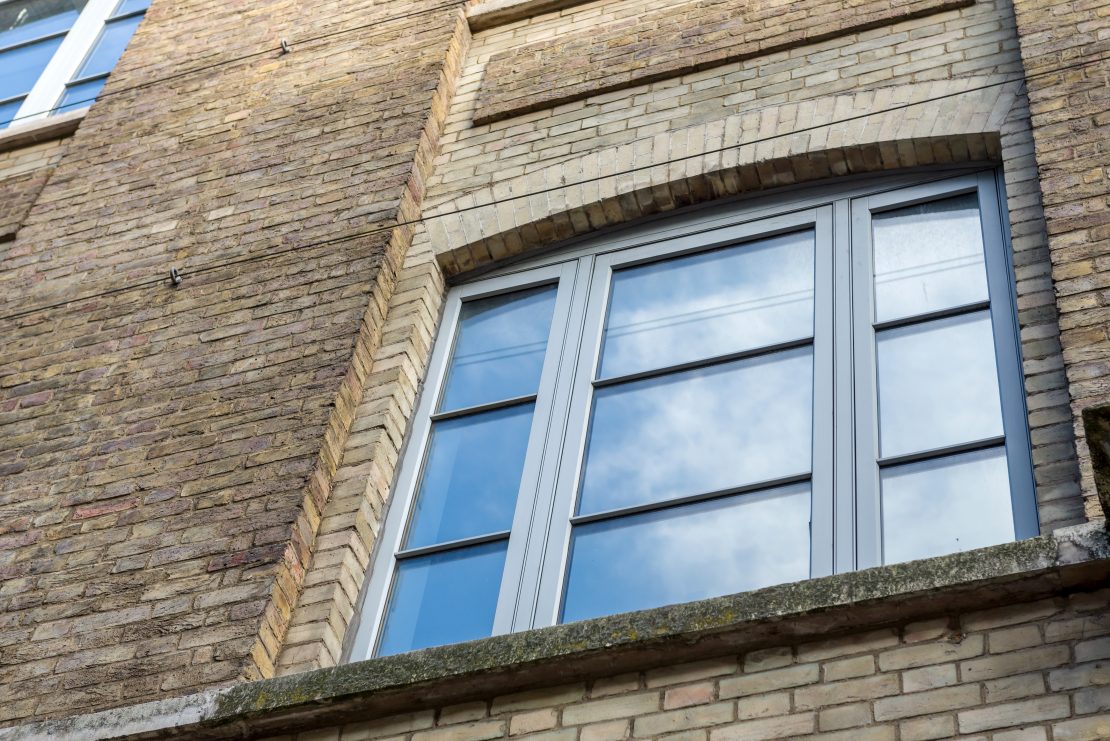 One of the main reasons the products are performing so well after such a prolonged period is the paint process which is an advanced four stage coating system. Superior to most companies' three stage process, the Barnsdale process provides extra protection to the timber and a superior finish.
While our previous case study with the Lincolnshire Gatehouse showing us that George Barnsdale Timber Windows and Doors can look as good as new 10 years after installation in a rural countryside setting, Kings Cross also demonstrates how well George Barnsdale products can look after 18 years in a bustling capital city.