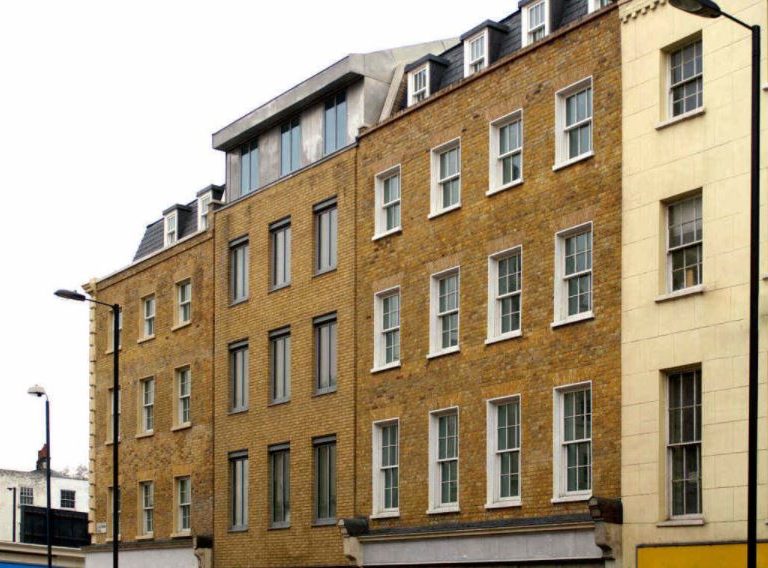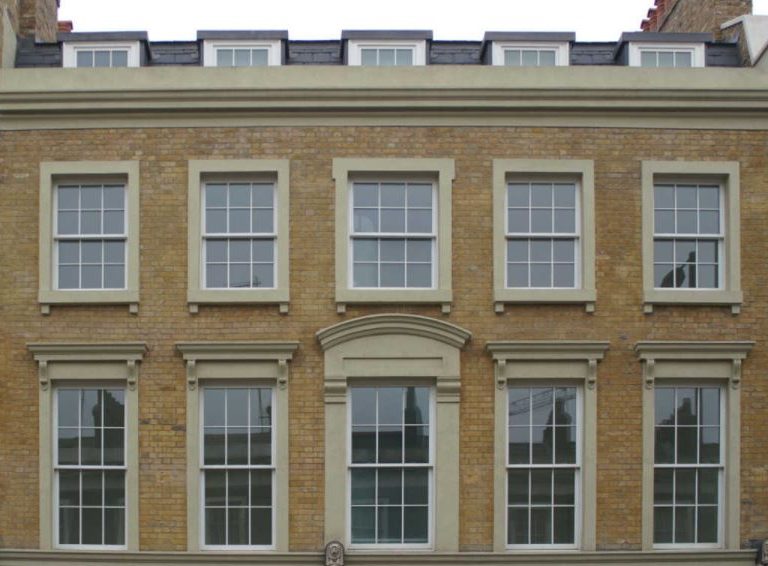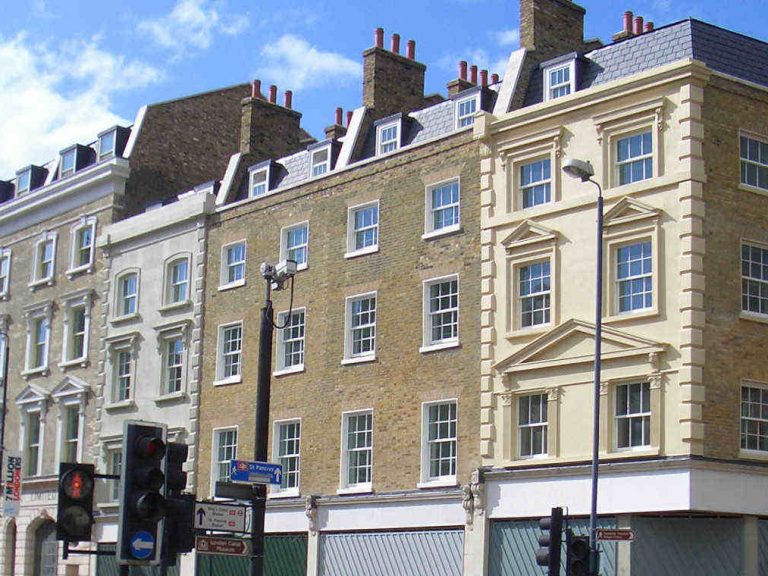 Project Description
As part of the reconstruction of the Kings Cross area, George Barnsdale designed, manufactured and supplied a variety of windows and doors to match existing styles.
The project consisted of six separate buildings, each with their own restrictions and requirements.
Approximately 350 sliding sash windows and 40 doors were designed, manufactured and installed in the project. All windows were installed with a 30mm sealed unit comprising of 10.8 mm acoustic laminated, 12mm cavity and an 8mm coated pane. This means that the acoustic performance is of a very high standard.
All products were installed by Barnsdale Windows.