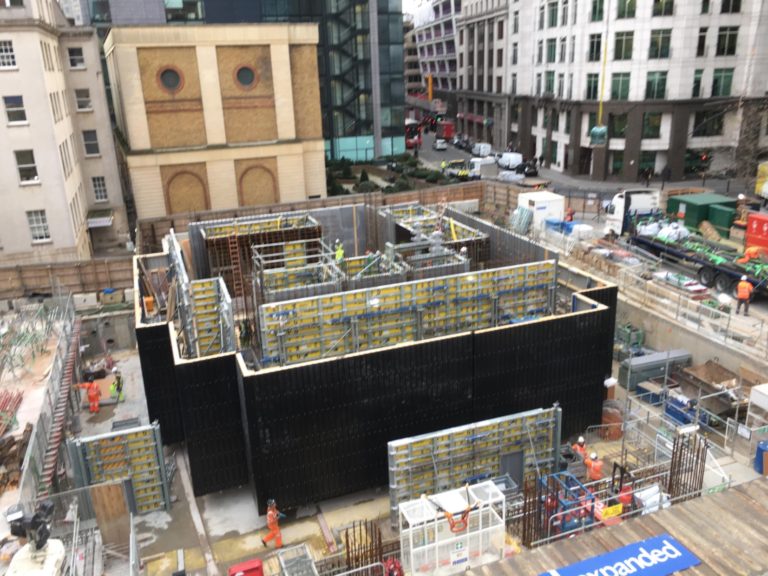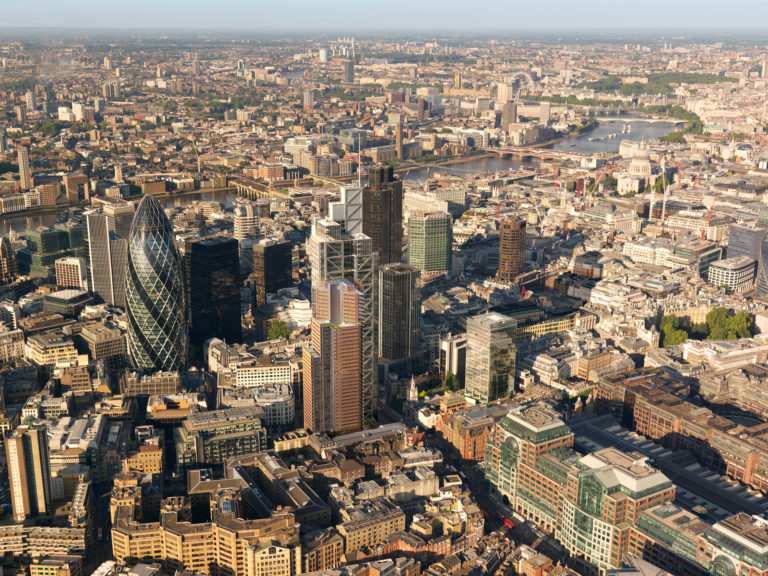 Project Description
Located in the city of London, One Bishopsgate Plaza at 150 Bishopsgate is a mixed use development comprising a luxury hotel, residential accommodation and other mixed retail use.
The upper levels of the 43 storey tower building at One Bishopsgate Plaz will accommodate 160 private residences and will also encompass London's first Pan Pacific Hotel and will provide 5 star wellness, meeting and events spaces, with a 380 seat double height conference facility included.
Landscaped and encircled with high class retail, restaurants and cafes within a renovated region of the capital, the new Bishopsgate Plaza will become a vibrant heart in the city.
Also known as 150 Bishopsgate and Heron Plaza, the development will create a new public space whilst retaining the most characteristic buildings on Bishopsgate and Devonshire Row which will be renovated to form an integral part of the new development.
It is on the renovated area that George Barnsdale have been selected to support the development with the refurbishment of an historic shop front and manufacture of numerous windows and doors.
Work has started on the major development and after many months of restoration, the shop front is starting to take shape and will look better than new in no time.
Following a recent project at the nearby Fruit and Wool Exchange, the One Bishopsgate Plaza scheme is yet another development that George Barnsdale have been selected for and our timber windows and doors are starting to appear on every corner of the capital.
To view more of our London portfolio and other projects from around the UK visit our case studies section and see why we are continuously being selected for all major conservation projects.
Project details
Architect – PLP Architecture and MSMR Architects
Developer – UOL Group
Main Contractor – Lendlease