June 29, 2022
As part of its commitment to the wider community, George Barnsdale was delighted to host an open day for students from the MSc Construction Science and Management programme at Lincoln University. A total of 15 students visited the factory in Donington with their Programme Leader Saad Sarhan to gain an insight into the workings of a modern joinery manufacturer.
Stephen Wright, Chairman of George Barnsdale began the day talking to the students about the history of the company and the journey from joinery workshop in 1884 to today's state of the art facility complete with a paint robot and computer controlled precision engineering. The students were then given an insight into the health and safety laws affecting manufacturers working in the built environment and the responsibilities of the employer on site as well as at client premises.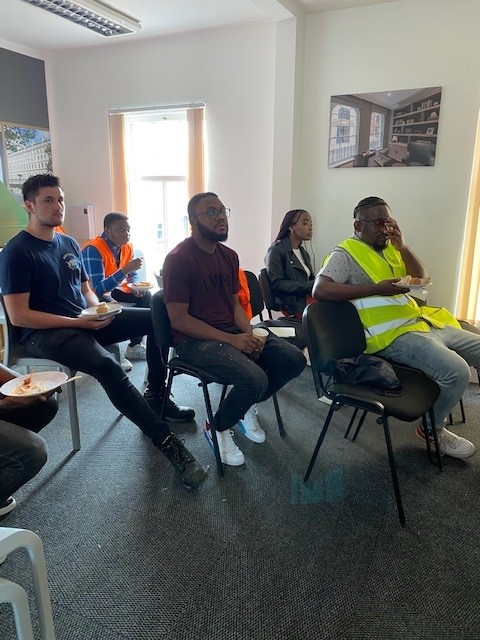 Hayden Darley, Technical Director presented a fascinating insight into the many options available to people looking for high performance timber windows and doors, taking into account the latest building regulations, planning constraints and the sustainability agenda. He also looked at the various glazing options available including acoustic glass and solar control panels.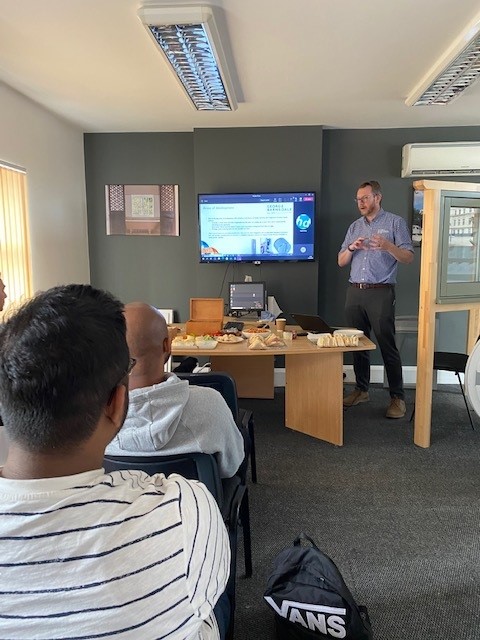 A full factory tour was also provided to show the students the entire process from timber preparation, CNC machining, microporous painting through to the finishing area where all the final touches are added and the products are made ready to dispatch to some of the most prime residential properties in the country. Previously, the company has supplied timber windows and doors to the former American embassy building, One Palace Street, next door to the Queen and the Chanel flagship store on Bond Street.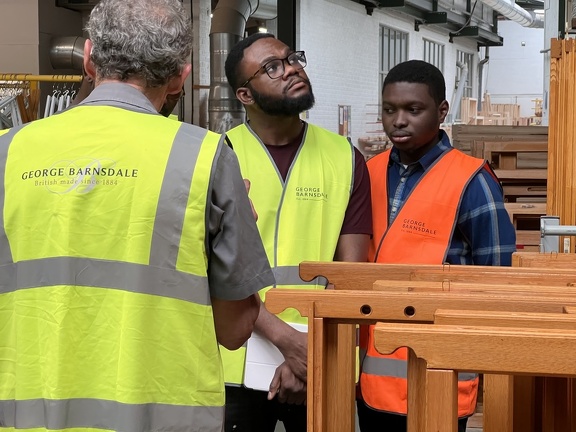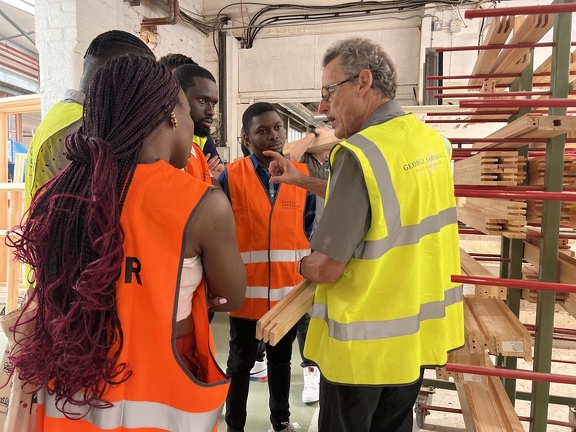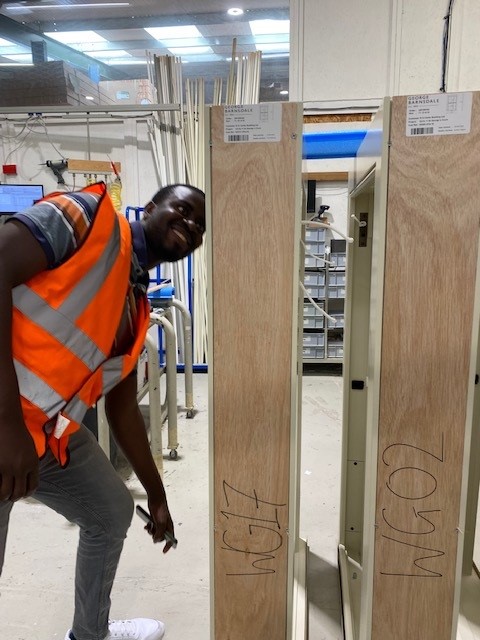 Commenting on the visit, Dr Saad Sarhan, said " The students had a wonderful experience at George Barnsdale. We are hoping to use the visit as inspiration for their dissertations that they are starting to work on. In particular, we were very interested in the work the company is doing to minimise waste and reduce their carbon footprint."