July 16, 2021
The staff at George Barnsdale rallied together for an afternoon of sweet delights and to raise a mug in thanks to our NHS heroes.
The 5th July saw the NHS turn 73 years old and to celebrate this the NHS started the Big Tea for the nation to get involved with. As well as raising money, the fundraising event offered a heartfelt gratitude to every clinician, nurse, support worker, hospital porter and paramedic who has put themselves on the line this year to keep us and our loved ones safe.
From fairy cakes to Victoria sponges and sausage rolls to pork pies, the team of George Barnsdale came together to flex their Great British Bake Off skills and enjoy the culinary delights created.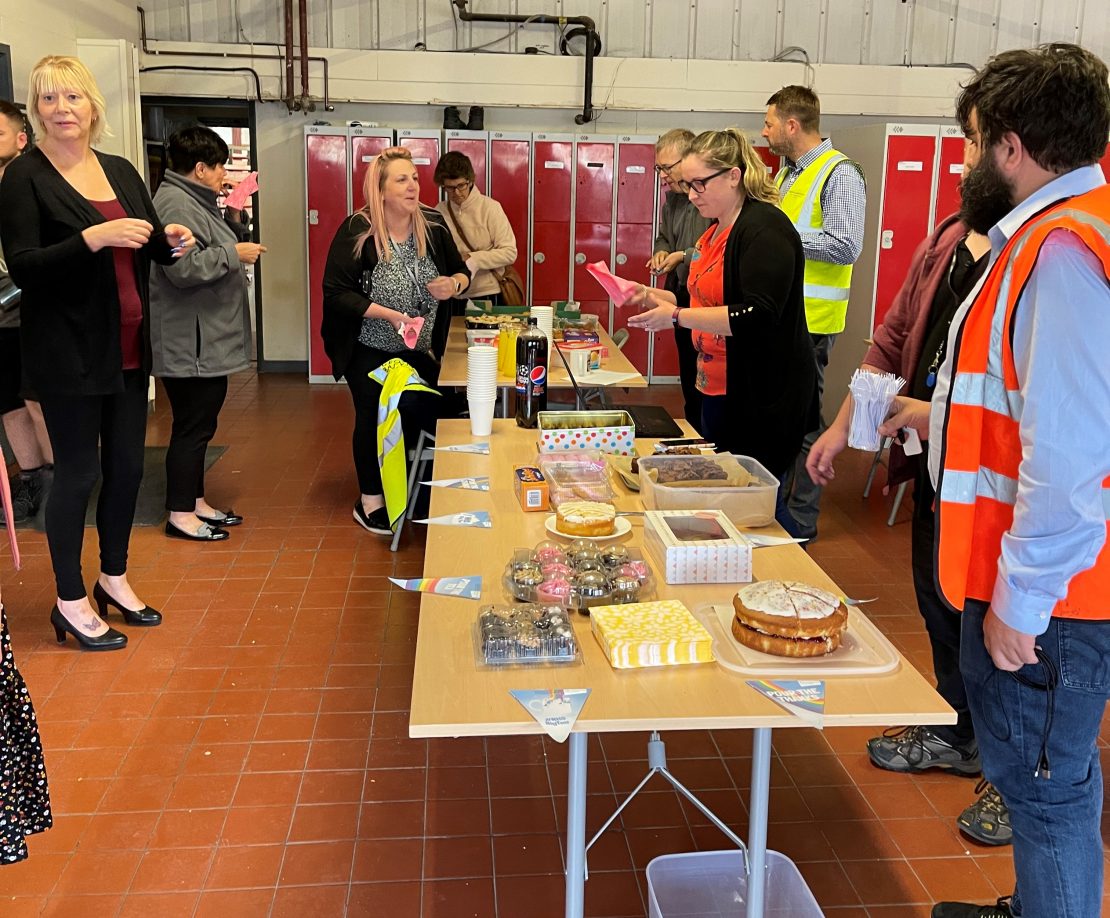 The tea break like no other generated £140.76 which has been donated to the NHS charities. A great effort from all involved!