Elegant, stylish and secure
With their concertina design, timber bifold doors allow the creation of a clear opening which provides a seamless connection with the outside.
Low profile threshold
A low profile aluminium threshold provides a smooth transition between the interior and exterior spaces. In addition, we incorporate weather seals on the door leaves and within the track which ensures that all parts of the door are well sealed, thus providing excellent protection from the elements.
Effortless opening and closing
A low resistance, easy to adjust sliding mechanism provides effortless opening and closing whatever size bifolds you go for.
All of our timber bifold door designs are provided with high levels of customisation with a choice of glazing, paints and stains and the option of dual colour. Double and triple glazing is available, with some designs allowing acoustic laminates for exceptional performance.
Are bifold doors secure?
Our timber bifold doors have superior multipoint locking. We test all our products to PAS 24:2016 and Secured by Design.
Weight not a problem
We have designed our bottom-hung bi-fold doors to overcome the constraints associated with hanging from timber beams and non-standard openings.
The system we have developed is designed to overcome the challenge of hanging heavy weights from timber beams which can cause deflection and prevent the doors from opening properly.
The bottom-hung design will overcome this by transferring the weight to the floor with a special bottom rolling mechanism in place of the traditional top roller function.
Can bifolds open inwards as well as outwards?
Yes, we can make our timber bi-fold doors to be inward and outward opening and this provides you with flexibility when planning your inside and outside space.
How do bi-fold doors work?
Watch the video to find out how our timber bi-fold doors work.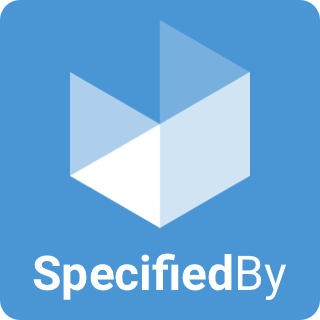 Architects and Specifiers find us on SpecifiedBy