Timber Casement Windows - Design
Our casement windows design process ensures we manufacture the highest quality timber casement windows on the market and in keeping with your requirements.
We offer both flush and storm-proof casement window designs for our Traditional Range, and flush casement window designs for our historic and contemporary ranges.
Both storm-proof and flush casement windows are designed and manufactured to provide excellent thermal, acoustic, weatherproof and security performance. To capture the timeless aesthetic qualities of casement windows, we offer a range of layout, glazing and paint options.
Excellent weather performance is one of our main priorities when designing our casement windows. Discretely positioned dual weather seals create a low pressure cavity, which greatly contribute to the casement window's outstanding performance. Helping to retain the warmth and exclude both noise and moisture. So as not to detract from the authentic appearance of the casement windows.
Security is intrinsic to our casement window design approach. All casement windows are fitted with multiple locking points as standard and we can modify our standard design to meet the challenging standards of PAS 24/Part Q, with the incorporation of security laminated glass.
Product Options
To meet the requirements of your project, for each window design we offer a variety of different product options.
Product Type
Our flush casement has the outside sash flush with the frame and our stormproof casement overlaps the frame on the outside.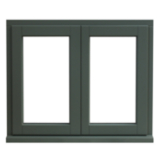 Stormproof Casement Window
Opening Options
* The French option has the two sash rails meeting together, whereas the false mullion option has the frame mullion attached to the second sash to visually replicate a mullion when closed.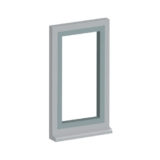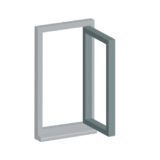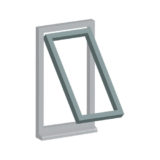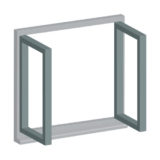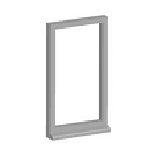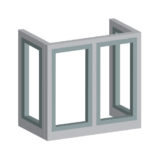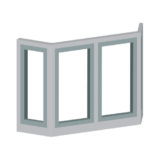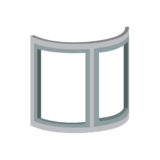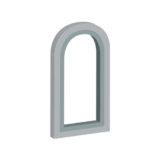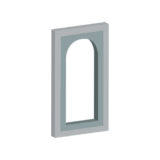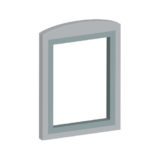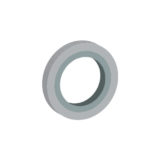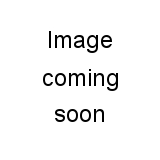 Frame Profile Options
Our profile options allow you to customise profile details to get the finish you require. Our options allow you to match very closely to existing details allowing you to replicate them whilst adding all of the performance features of our windows.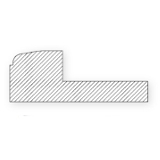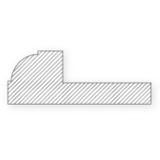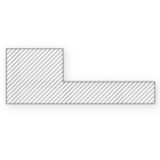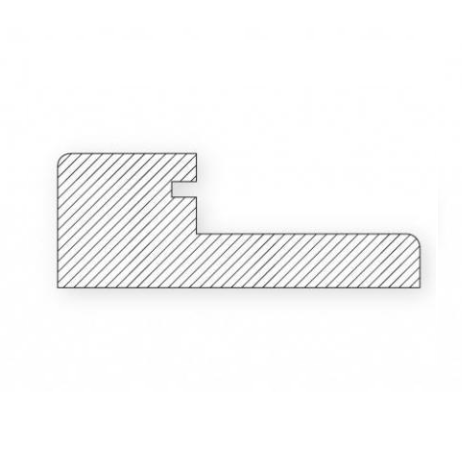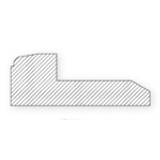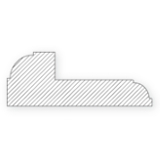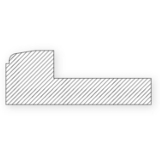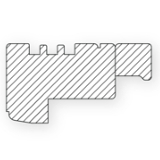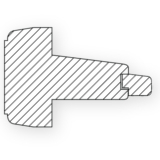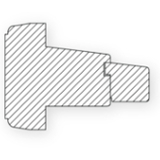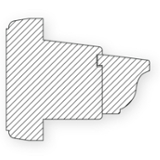 Glazing Profile Options
For all of our window designs, the following options will need to be specified. Please note, matching sash bead and astragal bar profiles are available.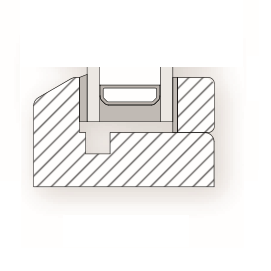 Pencil Round Glazing Profile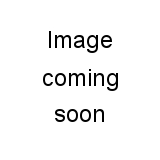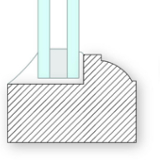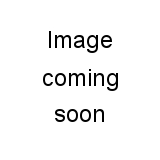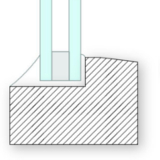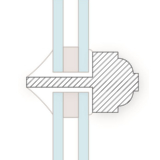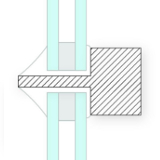 Installation Options
Our Installation Options allow you to specify details to ensure that the window fits into the property correctly. We will usually ensure that these are specified accurately in the order processing phase.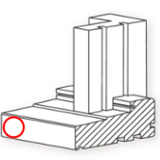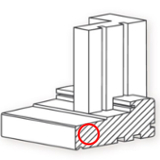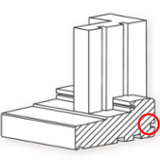 Our guarantees
Our industry leading manufacturer backed guarantees ensure that our windows and doors will last for many years.
Let's get started...
Whether you are looking for information or doing some serious research for your window replacement project, getting in touch is always the first step. Here's a few suggestions to get you started...
Download our brochure
Take our comprehensive range of timber windows and doors away with you.
Download brochure
Complete our enquiry form
Fill in a few details about yourself and we'll get straight back to you.
Complete enquiry form
Or simply get in touch
Our friendly and professional sales team are here to answer your questions.