December 1, 2022
Architects say they care about the environment and want to specify timber for windows, but they aren't? Do they really care or are they greenwashing?
Prior to his subsequent u-turn, Rishi Sunak's announcement that he wouldn't be attending COP 27 was met with dismay at home and abroad and raised questions about the UK's commitment to helping combat the climate crisis. Citing domestic priorities and the need to focus on the UK's economic statement, the message being received by other Cop27 members is that the UK's short term financial pressures are more serious than the long term survival of the planet.
Echoes within the construction industry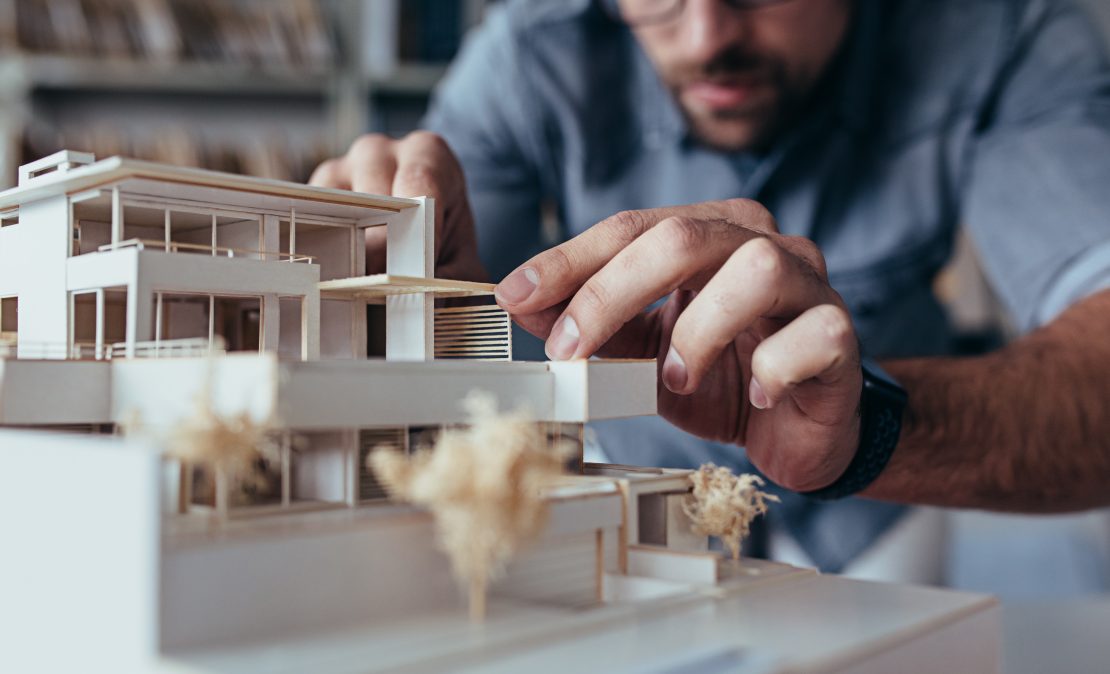 There are echoes of this within the construction industry; a wide acknowledgement that we need to be building more sustainably, but when it comes to the bottom line, many of us are still not prepared to put our money where our collective mouths are.
Being carbon negative, putting the environment first, there is no argument that timber windows and doors are the most sustainable option for the planet. A recent survey by George Barnsdale shows architects agree.  
Wood is best for the environment but less is being specified!
98% of architects and specifiers said they preferred to choose sustainable materials. However, only 5% said they were specifying timber for windows on a weekly basis.
Furthermore, one fifth of them said they were actually specifying less timber than they were 5 years ago!
The leading material of choice for windows is aluminium – 84% said they specified it most regularly even though it is not the most environmentally friendly option. Despite it being almost fully recyclable, the growth in demand for aluminium means that, in reality, only a third can be supplied by recycling with the majority still coming from source (Bauxite mining).
Aluminium is the preferred material among architects
Unlike timber with its FSC certification, there is currently no legal requirement in the UK for aluminium in construction to have in place a chain of custody demonstrating responsible sourcing. This is addressed to an extent by some of the building assessment schemes like BREEAM but there are still some dubious practices going on in the mining industry and no guarantees they aren't entering the UK supply chain. When it comes to CO2, Researchgate.net calculates that an aluminium window creates four times the amount that a timber one does.
Following a summer where we saw the hottest temperatures ever recorded in the UK, and this Autumn's Halloween temperatures reaching 22 degrees in London, it's really scary to think we are making such slow progress when it comes to our commitment to the environment.
Are architects simply greenwashing?
Having analysed the data from the architect survey, George Barnsdale wanted to understand what was really going on, why is there such a gap between good intentions and actually delivering an environmentally friendly build/renovation? A round table event was hosted in Manchester with architects and practice owners working across commercial and residential projects. One of the over-riding sentiments is that clients want to be sustainable, care about the environment, but aren't always prepared to pay for it.
So don't architects really care about sustainable design or are they just struggling to persuade their clients?
Architects were unanimous in their wish to be sustainable: "We all love timber, it's beautiful and we often suggest it to clients but we are met with a number of objections. It's perceived as being expensive and is one of the easiest things to save money on. Clients are happy to go with "posh pvc" instead."
Is it just about the money, what else could be putting them off?
Further evaluation of the discussions that took place demonstrated that price isn't the only concern people have. As an industry, timber window companies are still battling with the same misconceptions they always have:
Aesthetics –Unsurprisingly this is a big one for architects. The project has to suit timber windows and timber isn't readily associated with contemporary projects. Another one of the participants wasn't sure about the modern coatings, preferring to see the grain of the timber: "if you're gonna have a white painted window, it's kind of like what's the point, you might as well go for plastic?"
Of course, this view dismisses the environmental benefits.
Grand Designs is to blame!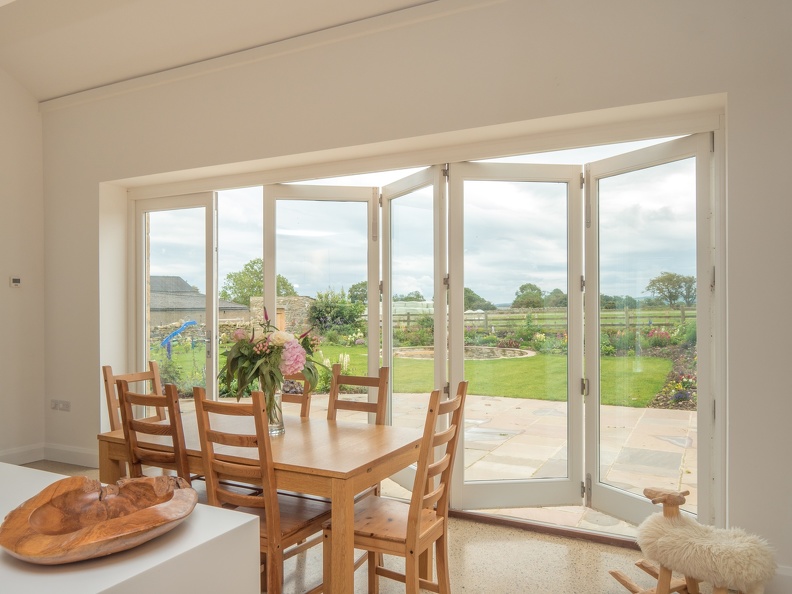 Some of the architects blamed fads and fashion, for example, clients watching tv shows promoting large bi-fold doors which are perceived to be unsuitable for timber.
You end up sleepwalking into aluminium because it's easiest for wide openings.
Another said "I was around the dinner table with some people I'd just met recently and they said 'Oh, we've had an estate agent around and they told us it's all about the Crittal windows."
Durability – Timber doesn't last

It is difficult to maintain It doesn't work for large contemporary openings
Most of the architects currently only consider timber on projects where they need to match to existing or where there is a planning requirement, for example an historic project.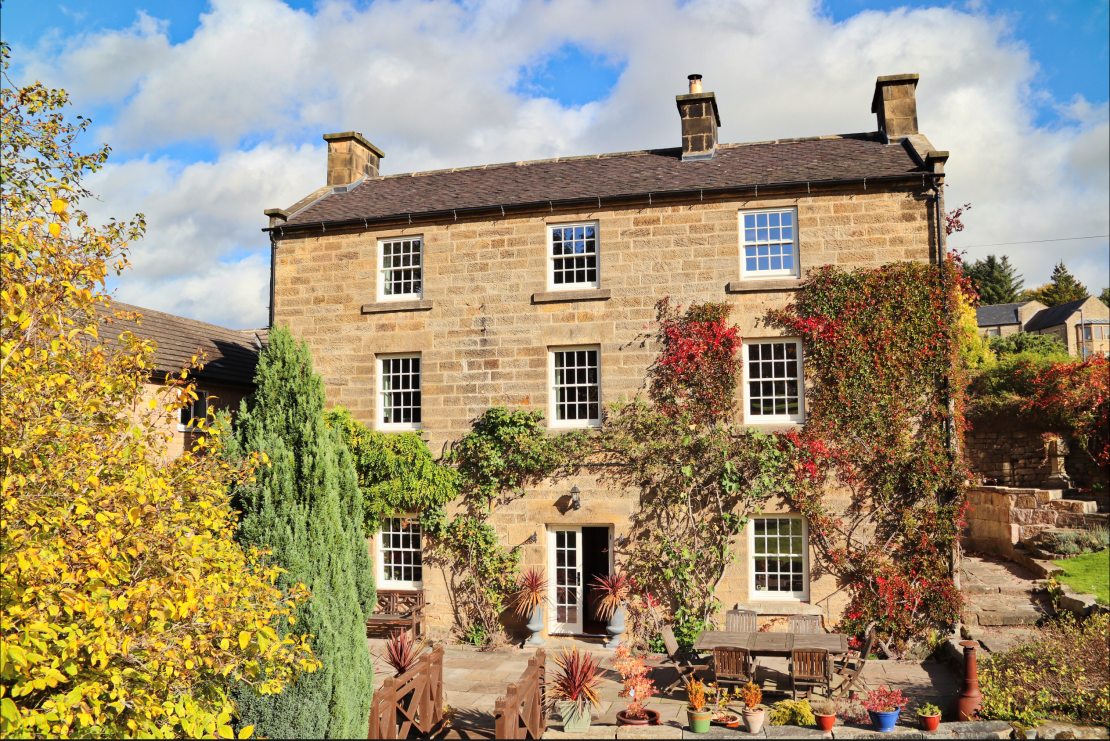 Few of the participants seemed to be aware of the advances made in timber fenestration in the past 20 years – the fact that, made to Wood Window Alliance standards, they can last up to 80 years, compared to 35 years for uPVC. Sourcehttps://www.bwf.org.uk/wp-content/uploads/Life-Cycle-Assessment-Report-1.pdf
Companies working to the tested standard use sustainable, defect free engineered timber which prevents twisting and warping and is strong, stable and an excellent substrate for the advanced coatings. They also incorporate optimal designs and processes with water shedding angles on cills and beads, end grain sealing and the use of microporous paint that lasts up to ten years without needing to be recoated.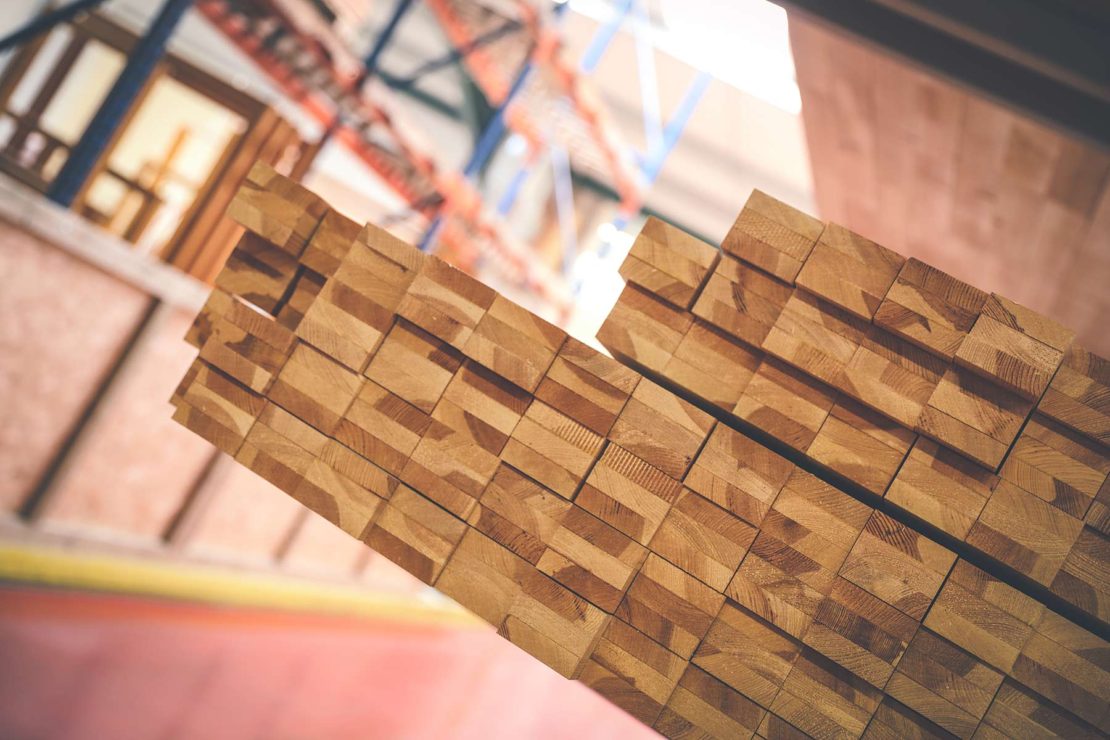 The legacy of poorly made wooden windows of the past still hangs heavy in the minds of most clients and it would appear that architects don't feel confident enough to argue this with them. Many are simply not prepared to take what they see as a risk
I think as a specifier though. We do want trouble free life. We can't afford for a client to come back to us after a couple of years complaining that their windows need repainting already.
Time for a re-think!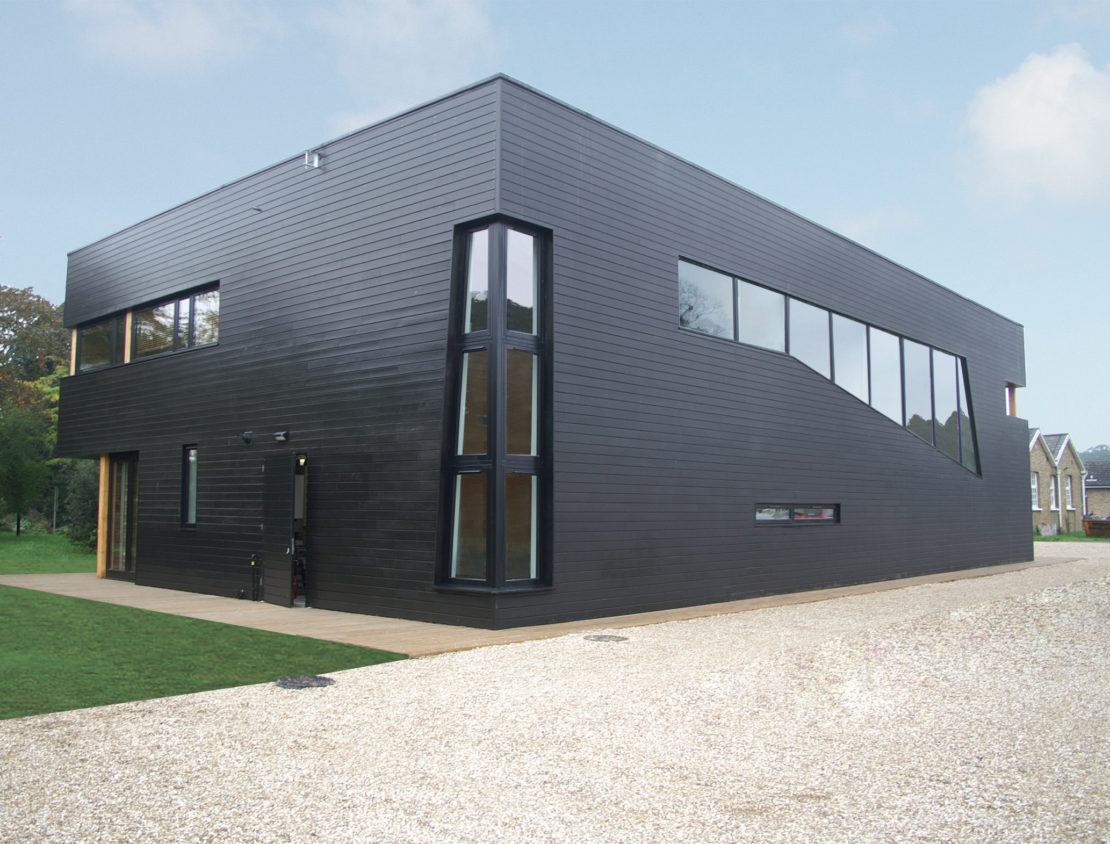 It is clear that the high performance timber windows industry has not done a good enough job of educating architects about the benefits of modern timber windows, the fact that they can last twice as long as uPVC, the technology and tested performance they deliver, the long guarantees and low maintenance required. Nor have they provided architects with the inspiration to see timber windows in a contemporary light, something the Scandinavians, for example have no issue with. As a result, they don't really feel equipped to stand up for timber and in turn to stand up for the environment by arguing the case for wooden windows. We all need to change our approach!