March 8, 2021
Having just chalked up five years at George Barnsdale and in recognition of International Women's Day 2021, Tegan Swadling is celebrating her recent promotion from Sales Coordinator to Internal Sales Manager. Tegan is another shining example of the influence the women are having on a traditionally male dominated timber window manufacturing business.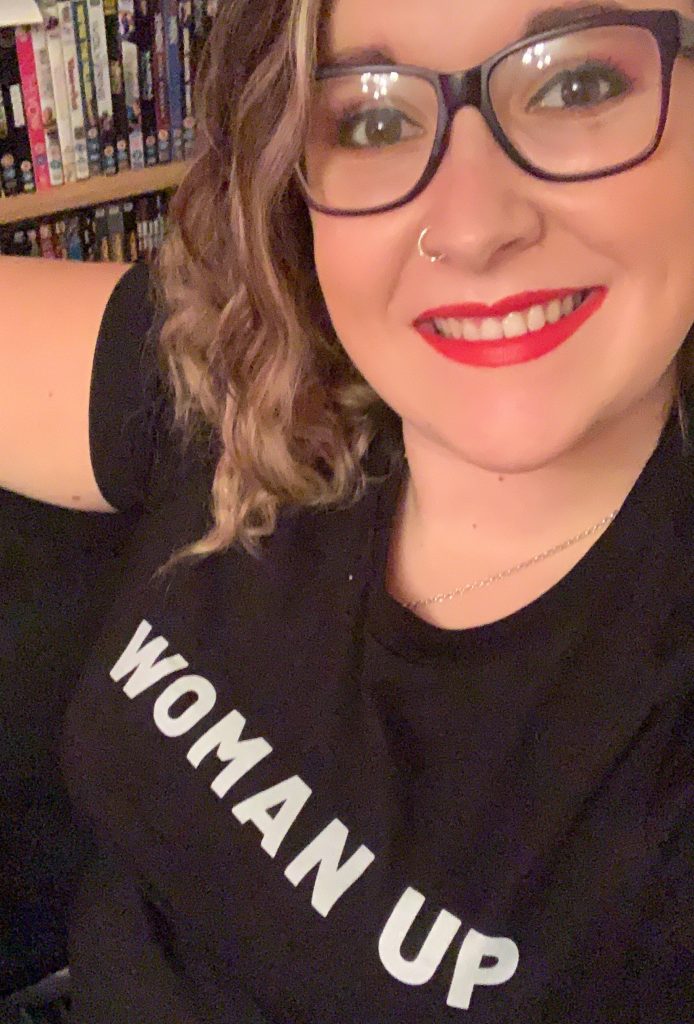 Tegan started out working as part of the sales team assisting with enquiries, sending out brochures and wider administration. She very quickly demonstrated that she was capable of doing so much more than this and steadily took on more and more responsibility including sales KPI reporting and order processing to ensure the smooth running of the sales operation.
As a result of her extensive knowledge of the internal workings at George Barnsdale and her growing experience of working with different customer types, Tegan was promoted to the role of Internal Sales Manager. She now manages her own sales coordinator as well as the estimators that work on the front line providing quotations for customers.
Commenting on her new role, Tegan said:
My new role comes with lots of challenges but I am enjoying having more responsibility and a team of people working with me to make improvements across the business. I plan to continue developing our systems and the way we work as a team to ensure the smoothest possible journey for our customers and a great working environment for the internal sales team.
Tegan, like all the other women working at George Barnsdale is a credit to the company. Happy International Women's Day 2021 – Choose to challenge!