February 9, 2022
Lincolnshire based manufacturer George Barnsdale is well known for offering apprenticeships across the company. From Factory to Finance, apprenticeships offer a springboard for those launching a new career and offer an opportunity to earn while you learn and gain valuable experience along the way.
Celebrating the positive impact that apprentices have on the company, George Barnsdale recognise the value they can provide. With long standing members of staff Darren Templeman, Technical Director, and Steve Dixon, Technical Sales Director, both joining the company originally as apprentices themselves and having spent years working their way through the ranks.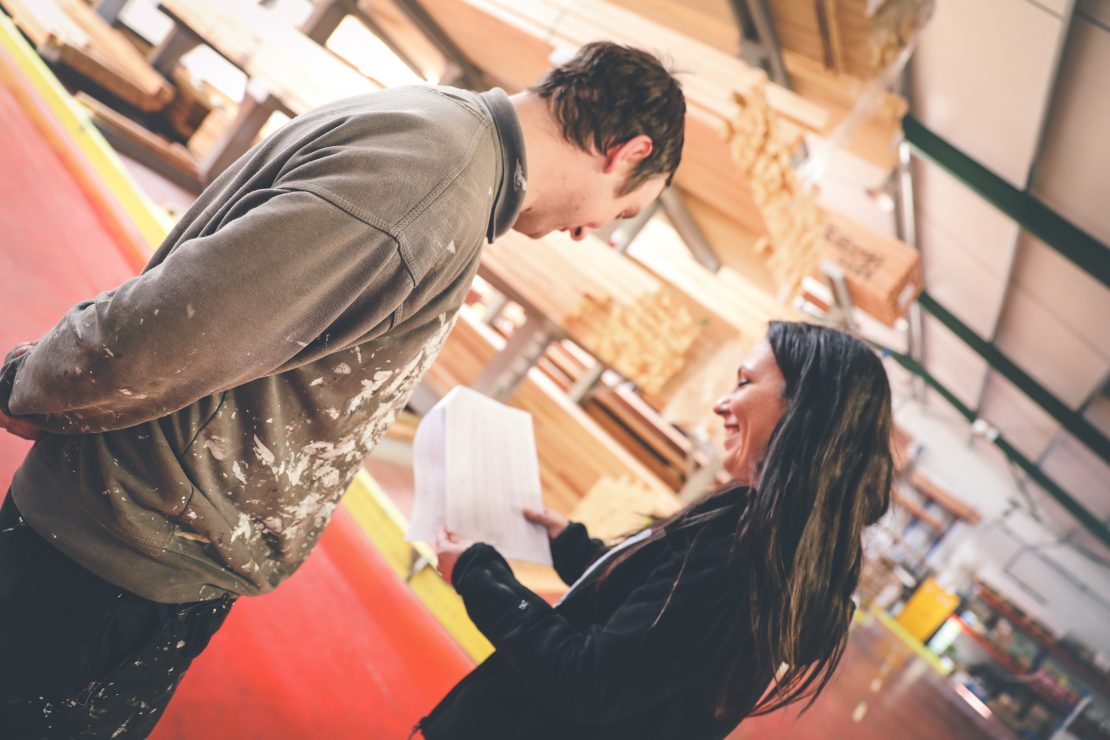 'We started our apprenticeships back in September, over the last few months we've both learnt a lot and each day brings new challenges. It's been a great opportunity.' Commented Jan and Harry, two of George Barnsdale's 2021 factory apprentices.
With more opportunities growing for apprentices to join the team at George Barnsdale in a variety of capacities, it's an exciting time to celebrate National Apprenticeship Week.