November 24, 2021
The Manchester Society of Architects recently held their annual MSA Awards, showcasing the work and achievements of Manchester's finest architects.
The awards were judged by immediate Past President of the RIBA, Professor Alan Jones who was presented with over two years worth of projects competing for the top spot.
George Barnsdale were proud to participate and sponsor the award for One Off House – Unbuilt, presented by Managing Director Tom Wright.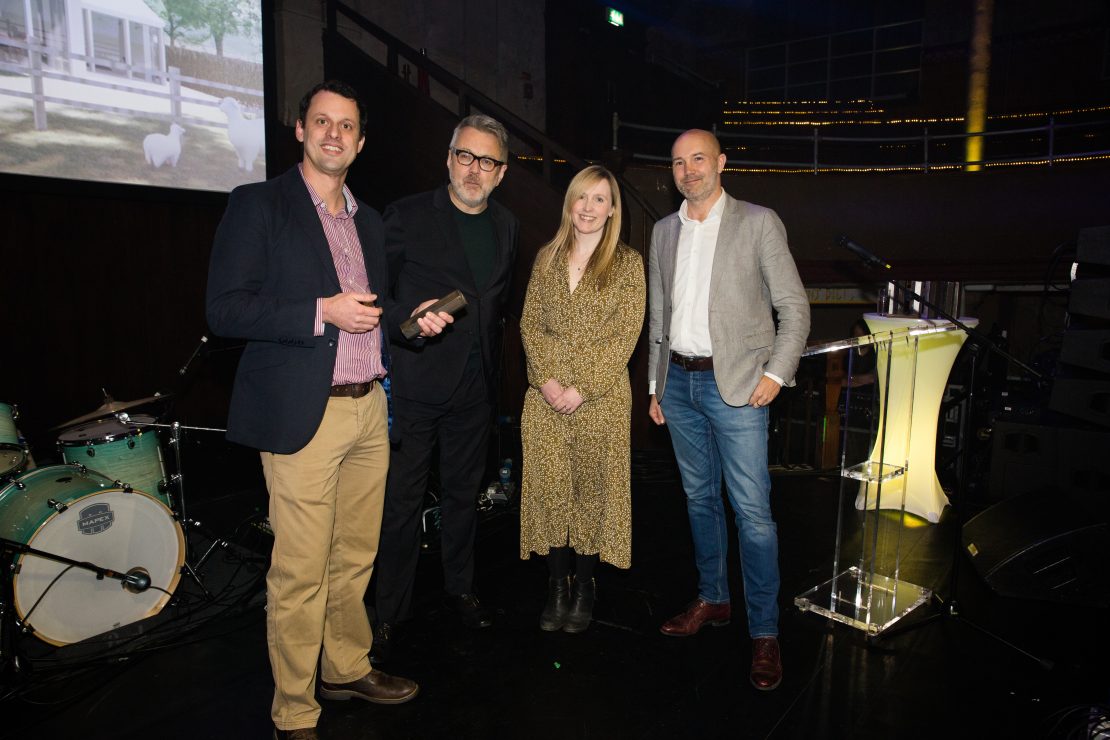 The evening was spent celebrating a wide range of architectural excellence and inspirational projects.
George Barnsdale continues to provide innovative support to visionary architects. Offering timber windows and doors that combine performance requirements with aesthetics and resulting in products that are as the architect visualised from concept through to design.