August 21, 2018
There are 2 types of casement window common to the UK and we are seeing a resurgence of the flush casement windows variety. For those of you wondering what the term 'flush casement' means? If you imagine a closed window or sash. If the window sits flush within the frame, creating a flat surface as you look from the outside.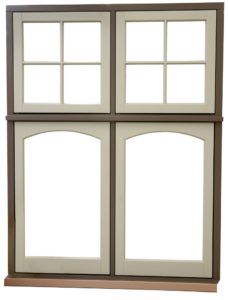 This is in contrast to the stormproof version, also sometimes referred to as lipped casement window, where the sash actually sits proud of the frame. Developed in the 1950's, this style of casement window design is currently the more commonly seen design at present.
However, the sleek finish of the flush windows are leading to an increase in their popularity, at George Barnsdale we are seeing more and more customers enquiring about it.
The flush casement is also often referred to as the traditional casement window, as it the original design of casement window. George Barnsdale flush casement windows come in our three most popular ranges; Traditional, Historic and Contemporary, to ensure it is suitable for all styles of house, no matter what era they were built in.
Traditional Flush Casement Window
Our traditional range of flush casement windows are ideal for all new build projects and for replacement jobs that would benefit from a smooth finish.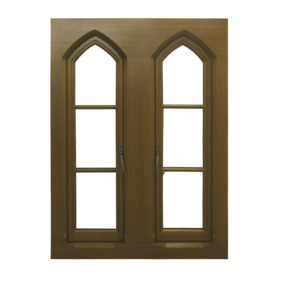 Historic Flush Casement Window
The historic flush casement window range are perfect for all listed buildings, or properties that are within a conservation area.
Contemporary Flush Casement Window
Our contemporary range of flush casement windows has been utilised in modern new build developments to perfection. With their sleek flush finish setting off the crisp sightlines.
Commercial Projects
Our flush casement windows have been put to good use in a number of various projects across the UK, one of the biggest was for Houldsworth Mill in Stockport, where we were asked to manufacture hundreds of windows on the 1860s mill.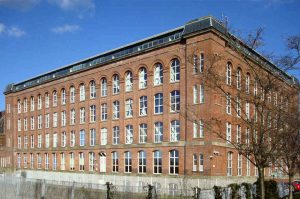 Domestic Projects
Whether it is major commercial projects, or one off domestic replacements, our windows have been put through their paces and lived up to the demands of their unique settings. Our installers have fitted the flush windows into thousands of homes the length of breadth of the UK and our feedback has continuously been positive.
We can customise our standard flush window design to provide regency mock sash casement windows. Finished with decorative horns, this style provides an authentic sliding sash window appearance.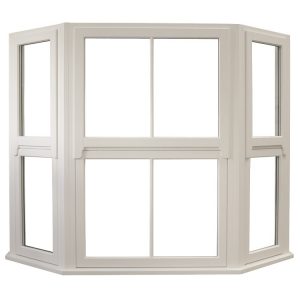 Now that you are an expert on flush, why not take the time to read more about stormproof casement windows?