October 29, 2019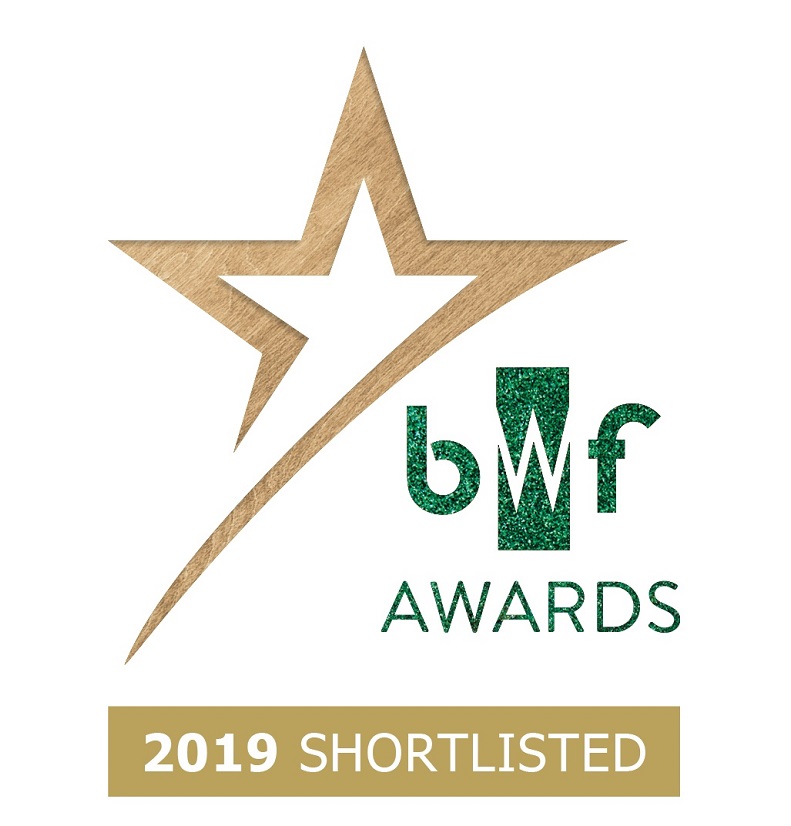 George Barnsdale is celebrating being shortlisted for two categories at the prestigious BWF (British Woodworking Federation) annual awards. The national awards recognise innovation and the best in design, application and ability in joinery manufacture. There are six categories in all and George Barnsdale are finalists in the BWF Woodworking Project of the Year Award and the Health and Safety Hero award.
Commenting on being chosen as finalists to the Project of the year award for the design, manufacture and installation of more than 200 customised wooden windows and doors for the prestigious Twenty Grosvenor Square, Tom Wright, Managing Director said: "We are delighted that our growing expertise in large commercial projects like this has been officially recognised. Whether we win or not, it is great to be one of just three finalists."
The company's entry to the Health and Safety award demonstrates the highly successful programme of training and policies to keep installation staff safe onsite as well as staff working in the factory. Part of its ongoing commitment to zero accidents, health and safety is a core part of the company's culture.
The  winners of the awards will be announced at the BWF Annual Dinner and Awards ceremony which takes place on 22nd November at the Honourable Society of Lincoln's Inn, London.