Timber Casement Windows - Furniture
We have a range of Timber Casement Windows Furniture Options to enable you to transform your window designs from historic to traditional looking windows with the change of a handle.
We also offer contemporary furniture to add a modern twist and ensure the window frames match the period of property and type.
The Original Collection
The Original Collection features our standard window handles. With simple, ergonomic design and push button locking, the handles are available in a range of colours, allowing seamless integration with a range of buildings and styles.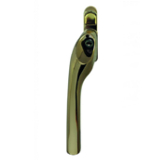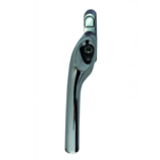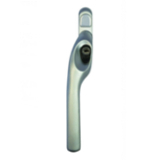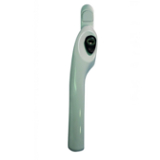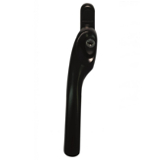 The Classic Collection
Elegant in appearance with a high quality finish, the Classic Collection has an understated beauty that suits any style of property.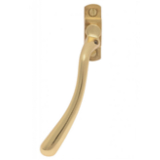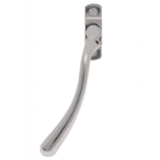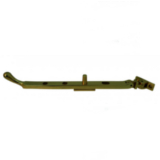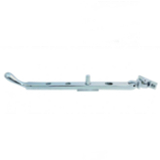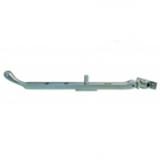 The Foundry Collection
Offering antique wrought iron handles and casement stays, the Foundry Collection has been designed to provide a rustic appearance that makes it ideally suited to traditional cottages and farmhouses.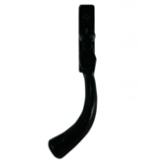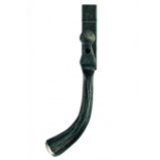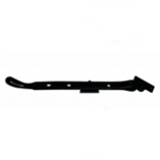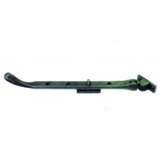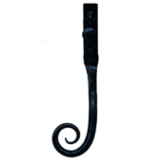 Monkey Tail Casement Stay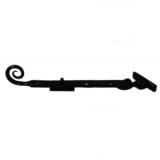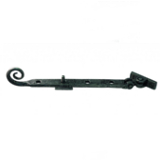 The Modern Collection
Providing a sleek, understated finish, the Modern Collection is machined from marine grade stainless steel and is our most contemporary offering.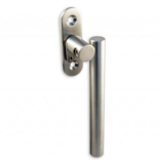 Our guarantees
Our industry leading manufacturer backed guarantees ensure that our windows and doors will last for many years.
Let's get started...
Whether you are looking for information or doing some serious research for your window replacement project, getting in touch is always the first step. Here's a few suggestions to get you started...
Download our brochure
Take our comprehensive range of timber windows and doors away with you.
Download brochure
Complete our enquiry form
Fill in a few details about yourself and we'll get straight back to you.
Complete enquiry form
Or simply get in touch
Our friendly and professional sales team are here to answer your questions.